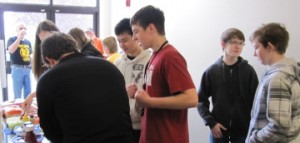 Last Saturday was our traditional BBQ. A great time to just hang out, eat some good food, and give those FIRST Ultimate Ascent Frisbee some more air time.
We lucked out and had perfect weather for the event. We also lucked out in the food department with plenty of things to eat provided by both team and students!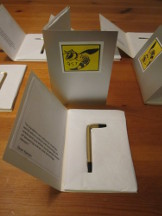 It was also a good time to take moment to thank the mentors for all their effort and time…including the BBQ!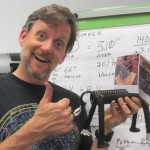 Lead Mentor John N also received special thanks, which was very much appreciated.
It's been a great season, but it doesn't end here.  We have plenty of projects lined up and will be back in the shop next Tues.  Also coming soon, some recruiting at the local middle schools. A good build season depends on skilled students. Having folks join up now with a whole summer to work, gives them, and us, an edge.