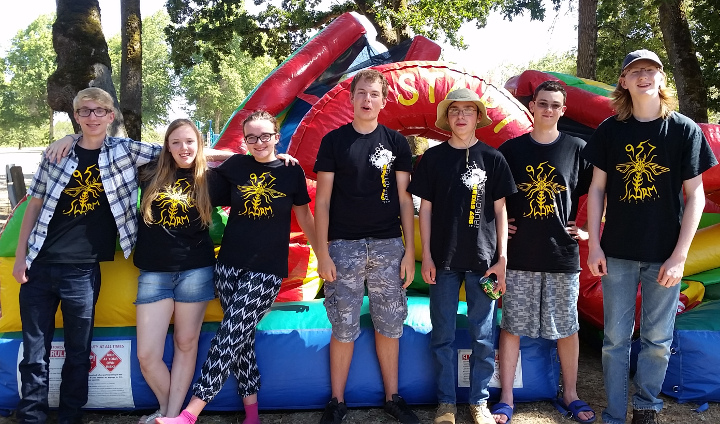 SWARMing the IBEW 280 Picnic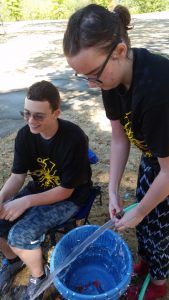 Thanks to our members who kept things running smooth at the IBEW Local 280 picnic today.  We braved the heat to help give some kids a great time in the obstacle course and water balloon area.
Extra kudos to team members for stepping up when challenged by our guests to race them through the course. That's not in the usual robotics skill set, but you all did the best you could 😉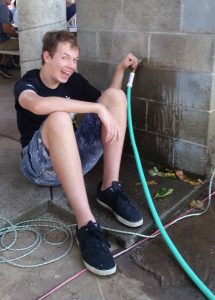 While not the hottest day of the year, it was close. Something to remember on those cold January days at the shop.
This the second year we've been invited to help out at the picnic and it was a great opportunity to help the IBEW. The ones I spoke to are also at the Central Electrical Training Center so they've seen us around and it was great to talk about what we do there.  (Shhh…it's SWARM's HQ)