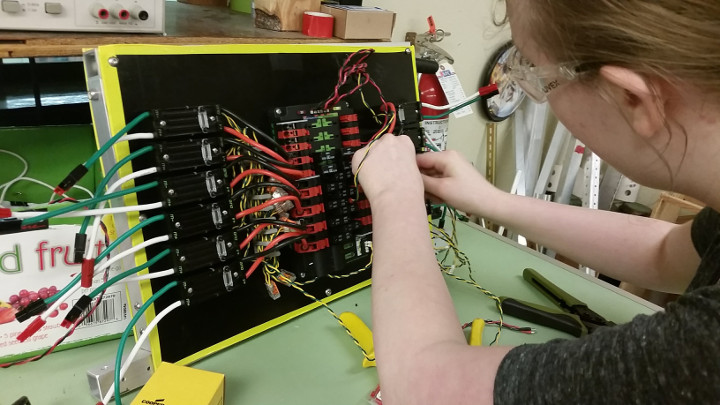 After wide critical acclaim by the judges of our electrical board last year, the electrical team is hard at work replicating the success.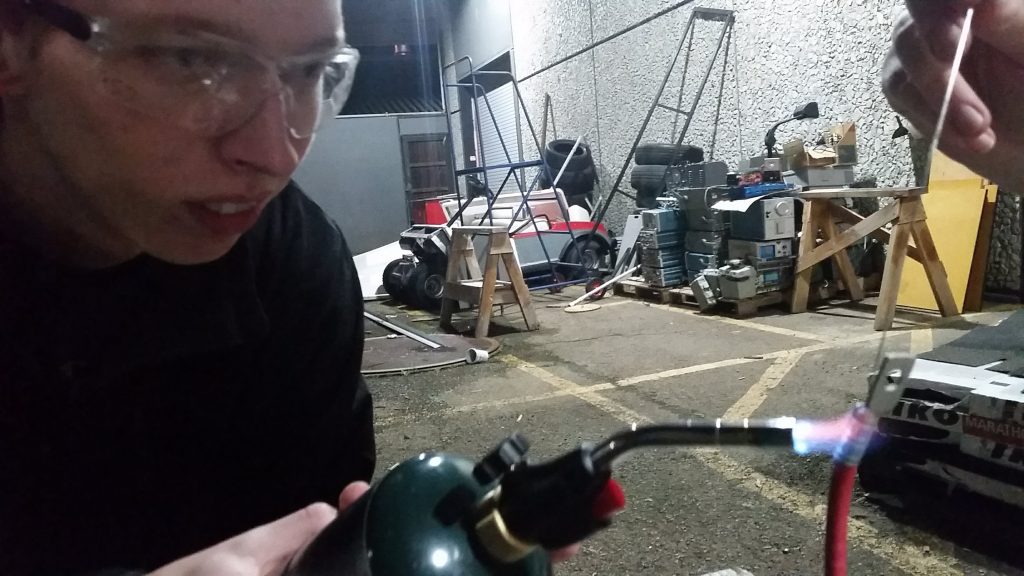 Blazing new trails in electronics to POWERUP the robot as soon as possible, maybe this weekend.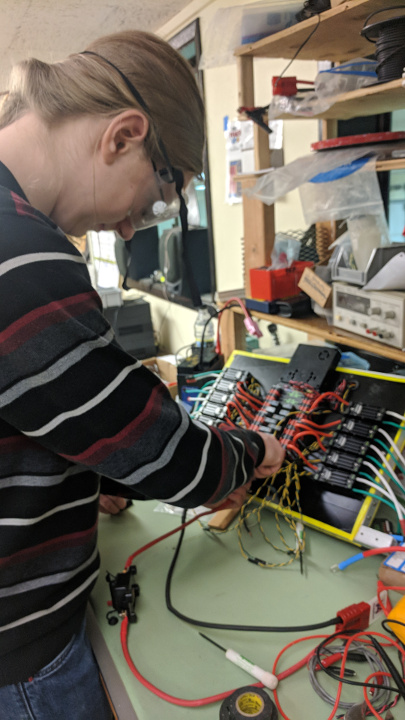 Our crew is definitely amping it up for the current season.