We are South & West Albany Robotics Maniacs (SWARM)
We are the High School team for Albany, competing in the FIRST Robotics Competition (FRC)
SWARM FRC Team 957 is a mentor-supervised, student-led and driven program that welcomes students ages 13-18 from all cultural, social, and economic backgrounds to participate in various hands-on STEAM (Science, Technology, Engineering, Art, Math) activities. Our goal is to provide fellow students with experience in computer science, robotics, and engineering through exciting, challenging competitions and to build confidence and leadership skills that will help us later in life. Many team alumni have continued their interests in STEAM and now have careers in engineering, computer science, robotics, and other STEAM fields.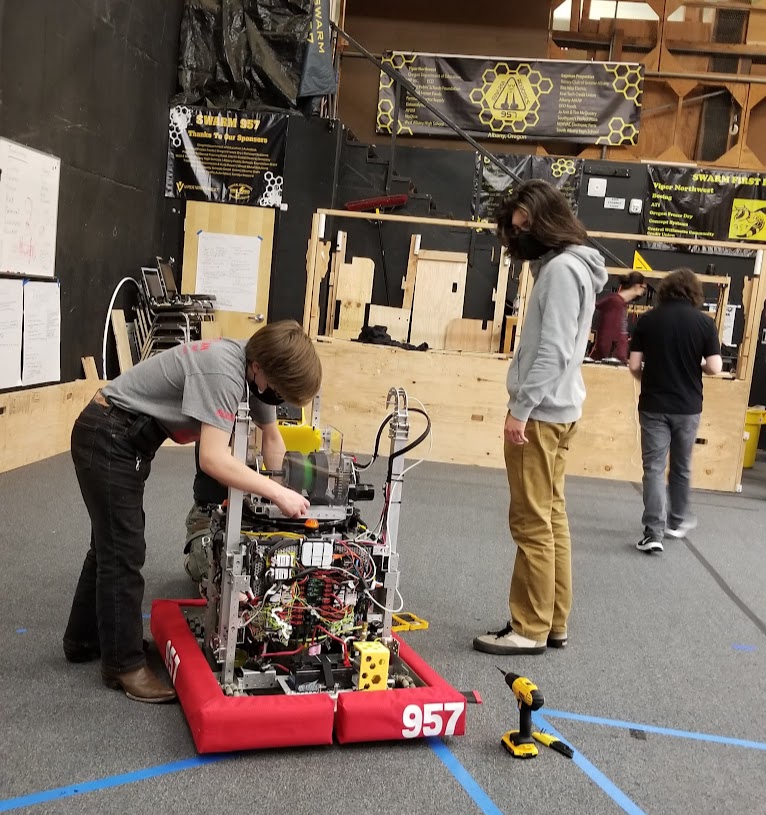 Our competition season starts at the beginning of January, when the year's competition game is revealed. We then have 8 weeks to develop a game strategy and design, build, and program a fully functioning robot that will compete with other teams from the Pacific Northwest in two District competitions in March. If we qualify, then we will advance to the Pacific Northwest (PNW) Regional Championship and then possibly advance to the world finals in Houston, Texas.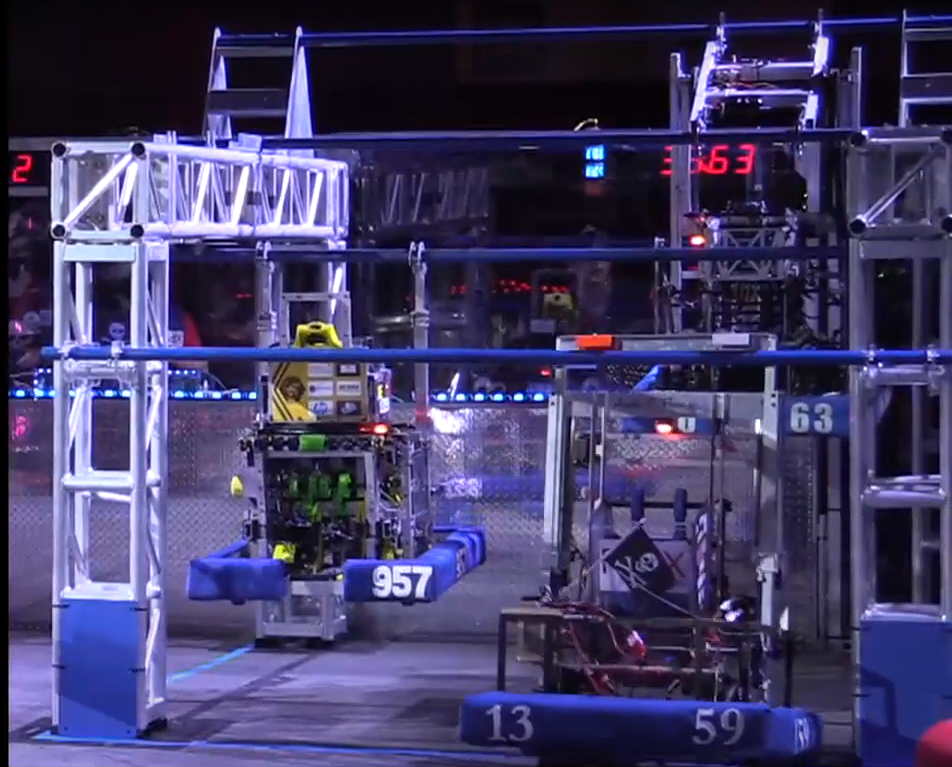 Beyond competition, we continue to meet once/twice per week during the off-season (May – Dec) to recruit and train new team members and mentors, improve our skills, fundraise, and attend community outreach events.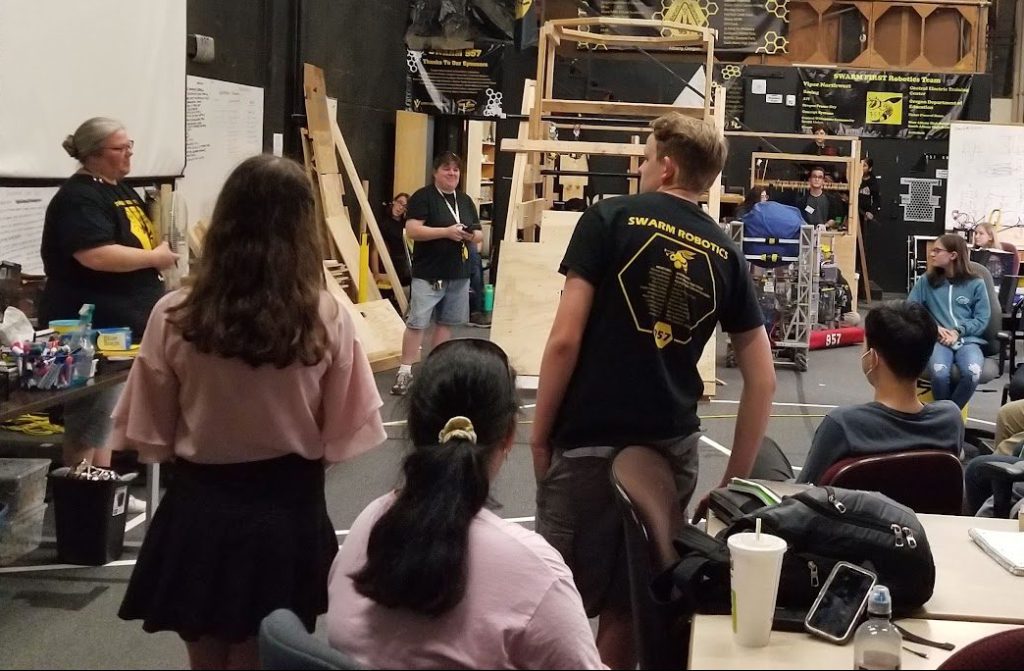 Team 957 depends on a variety and grants, sponsorship, and member services to pay for the ~$16,000 a year it takes to run the team. For more information please visit our Support Us page.