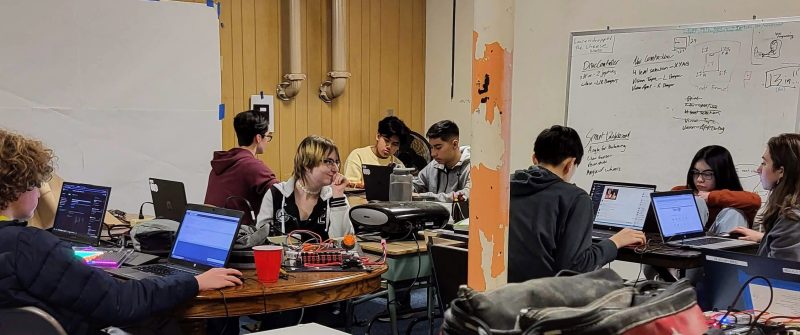 Software
Software, a sub-team of SWARM robotics, focuses on writing code to control all of the robot's functions like driving, shooting, mechanism movement, vision, and LED boards. While java programming language is the code we use, no previous coding knowledge is required to join our team. In the software team we break into several sub-groups that focus on creating code for different functions and aspects of the robot. If you have an interest in math, logical thinking, and problem solving, consider joining the software team!​
Vision, a branch of the software sub-team, focuses on using cameras to track targets on the field which allowing us to guide the robot autonomously. We design functions like aiming and alignment to help score points during competitions. Do you have an interest in math, AI, and problem-solving? If so, you should consider joining our vision!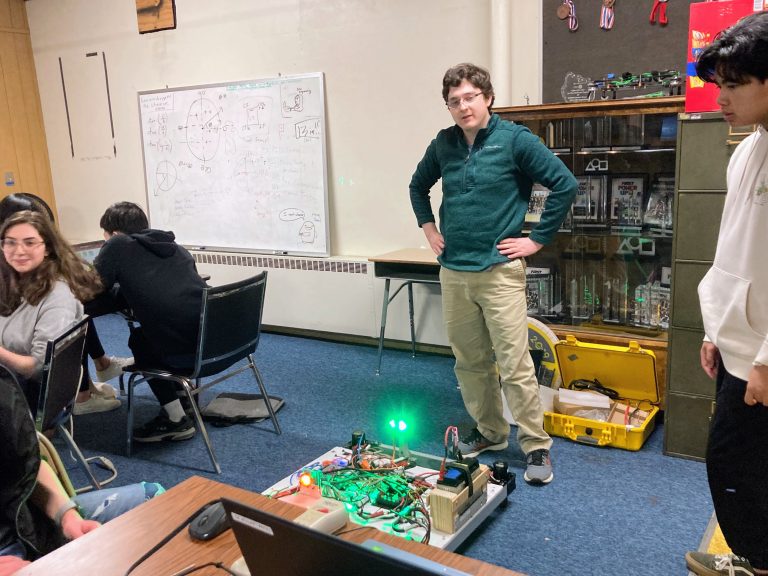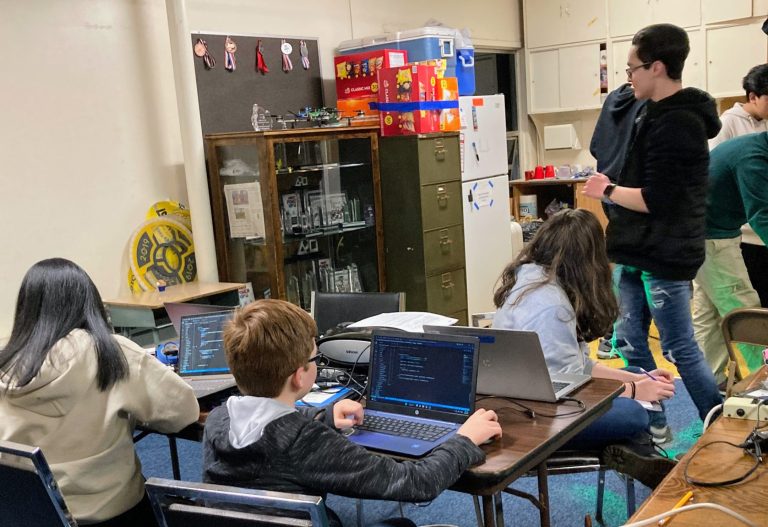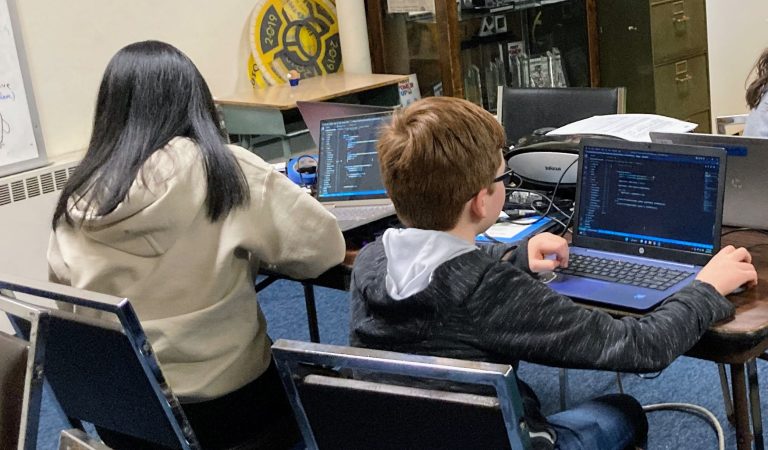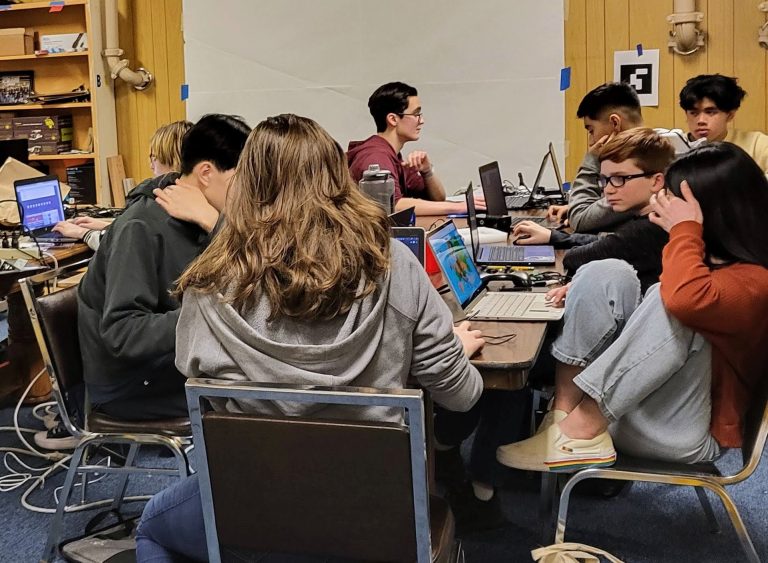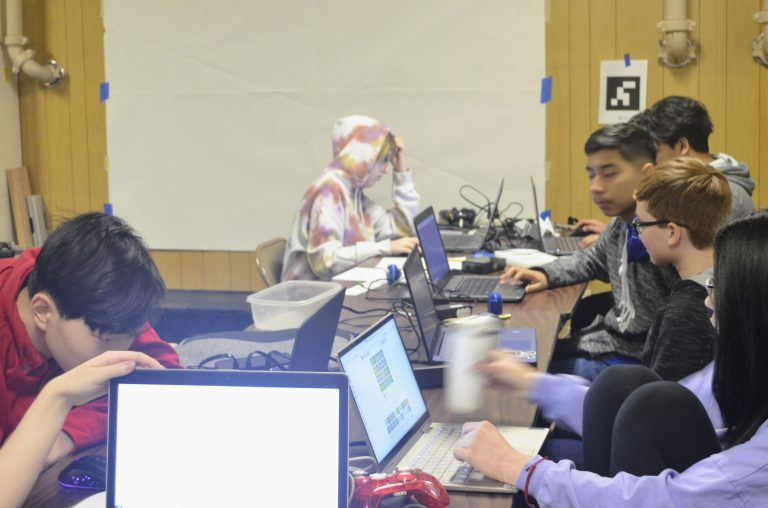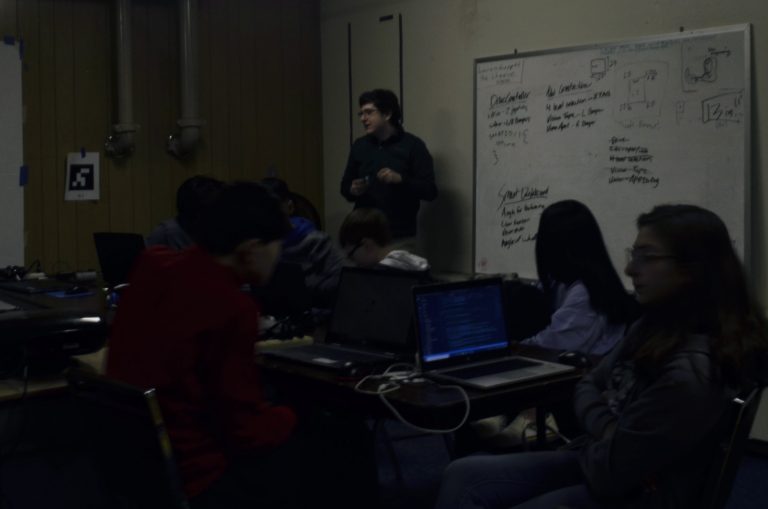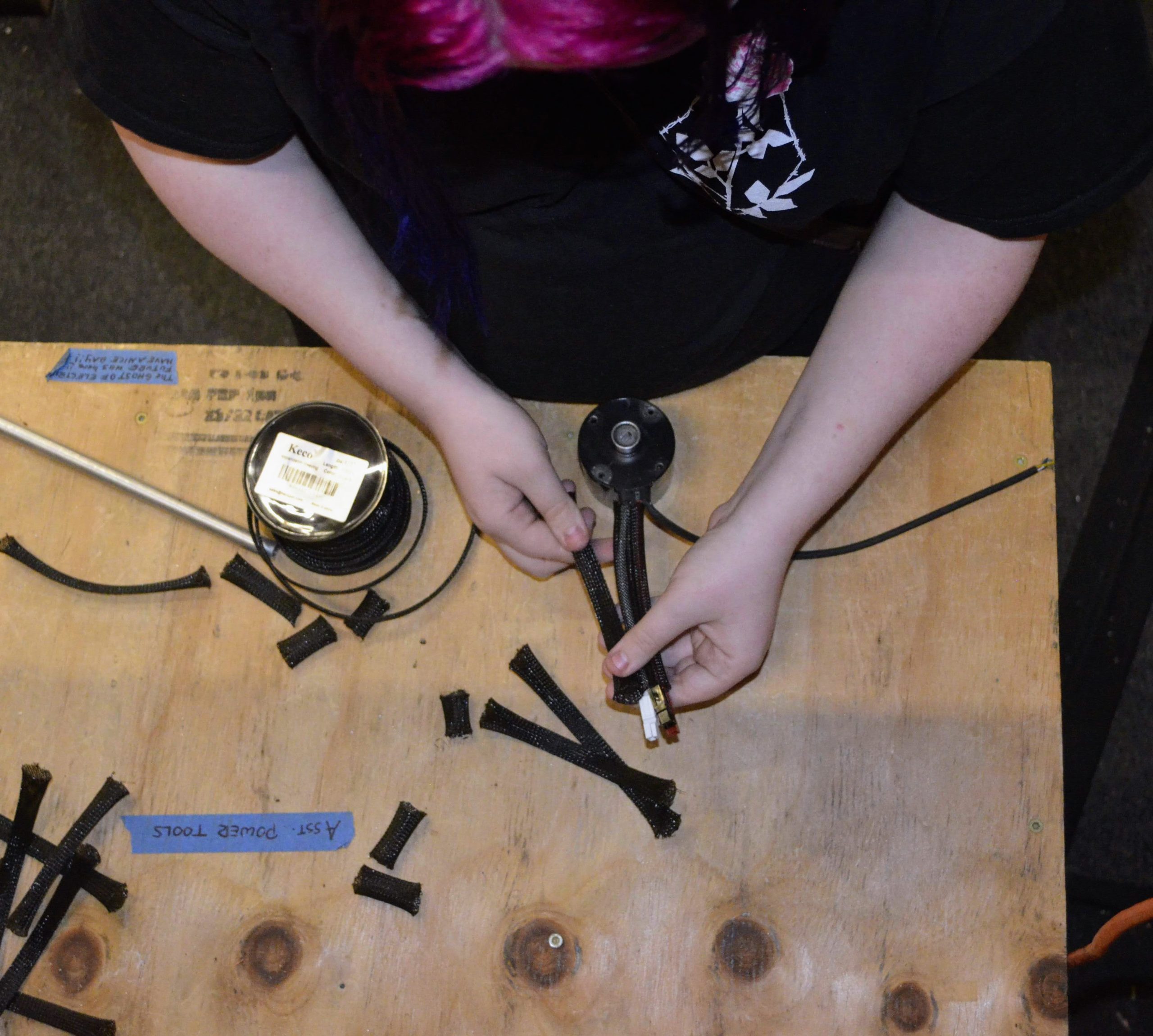 Electrical
The electrical team assembles and wires electrical boards for software instructions to run the robot. Putting together electrical boards, wiring them up, and installing them on the robot is our jam! We use pneumatics -pressurized air- to move robot mechanics. This exciting experience can be yours if you wish to consider joining the electrical team.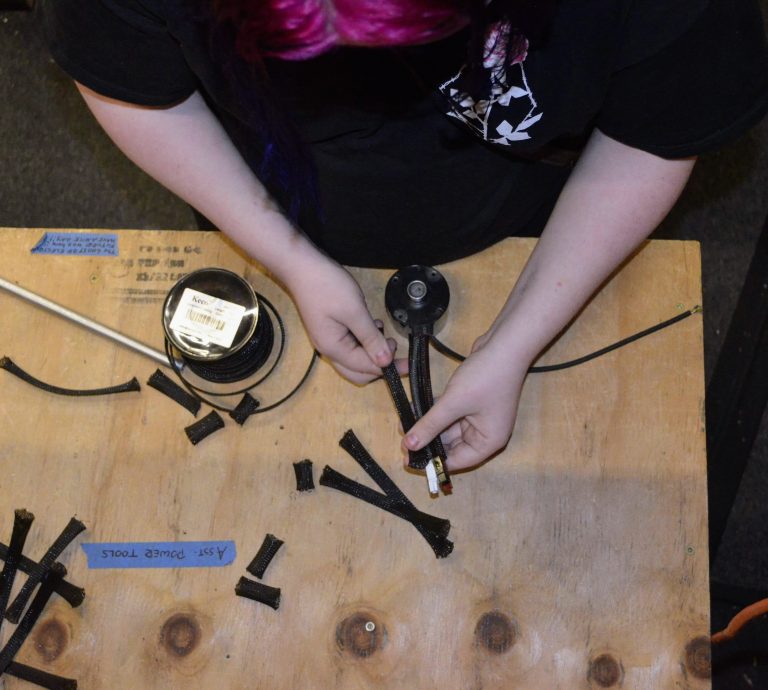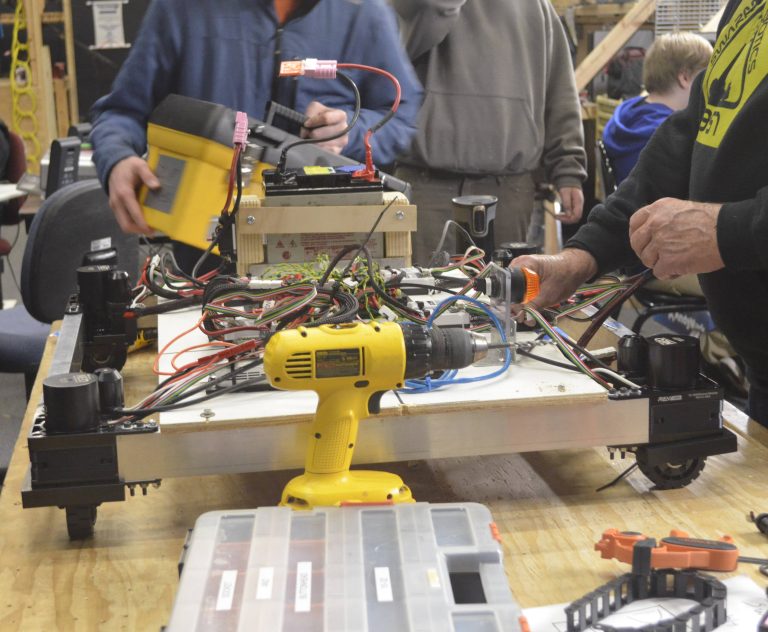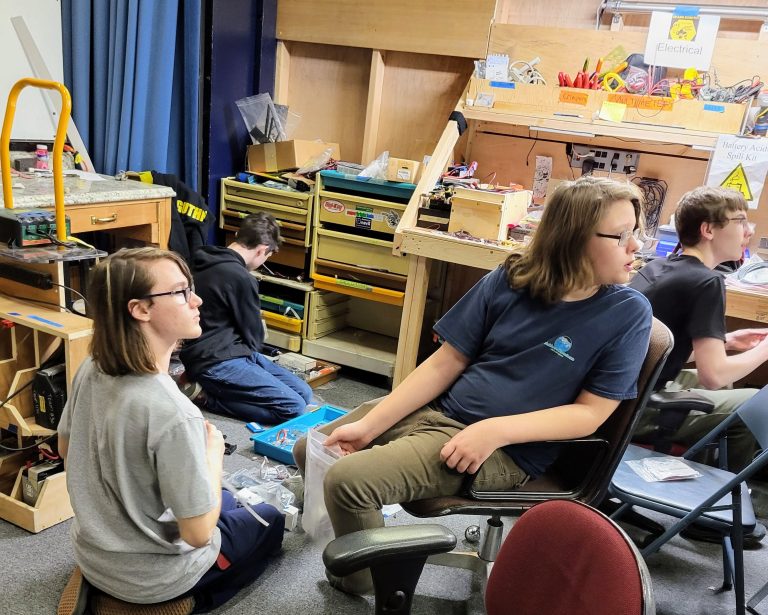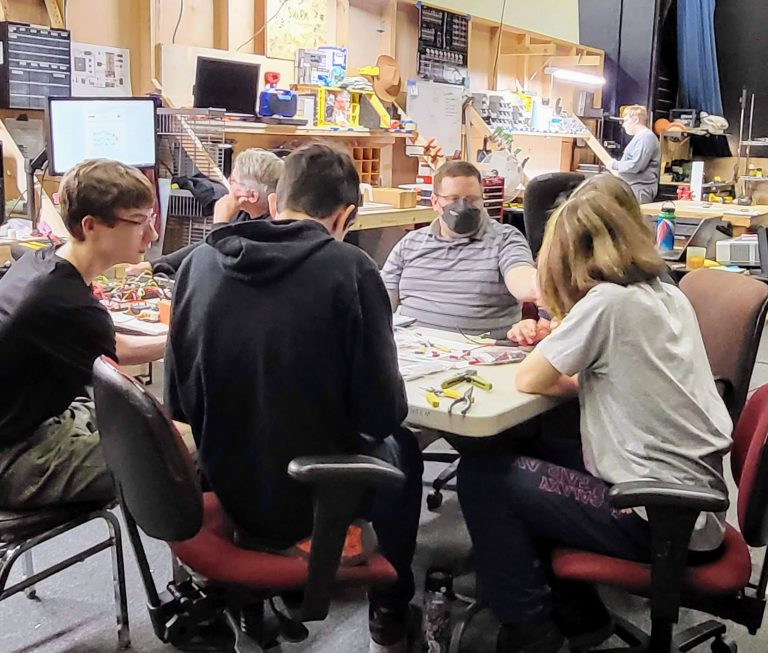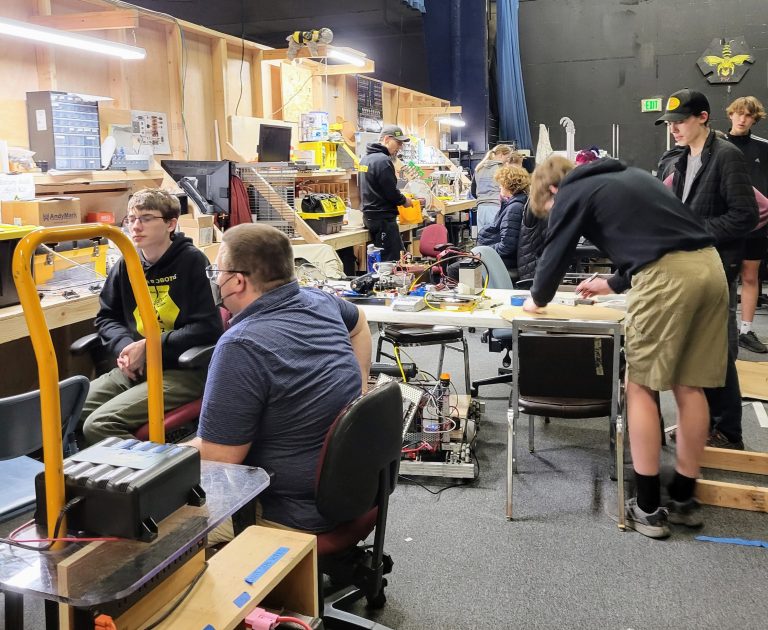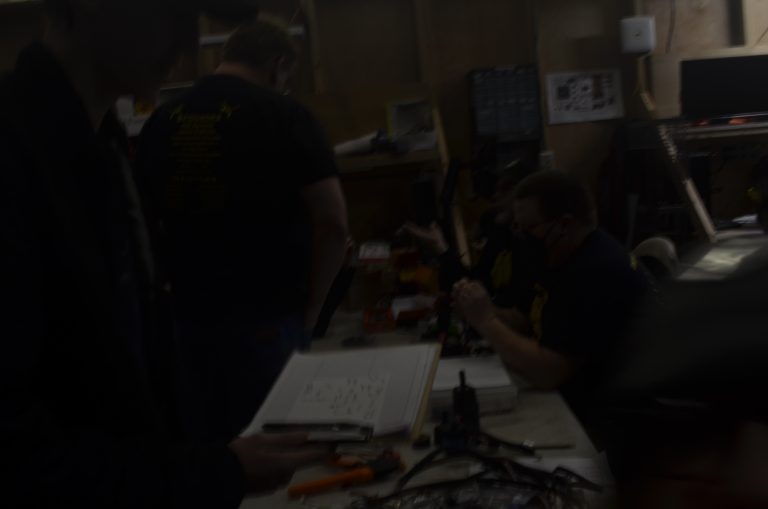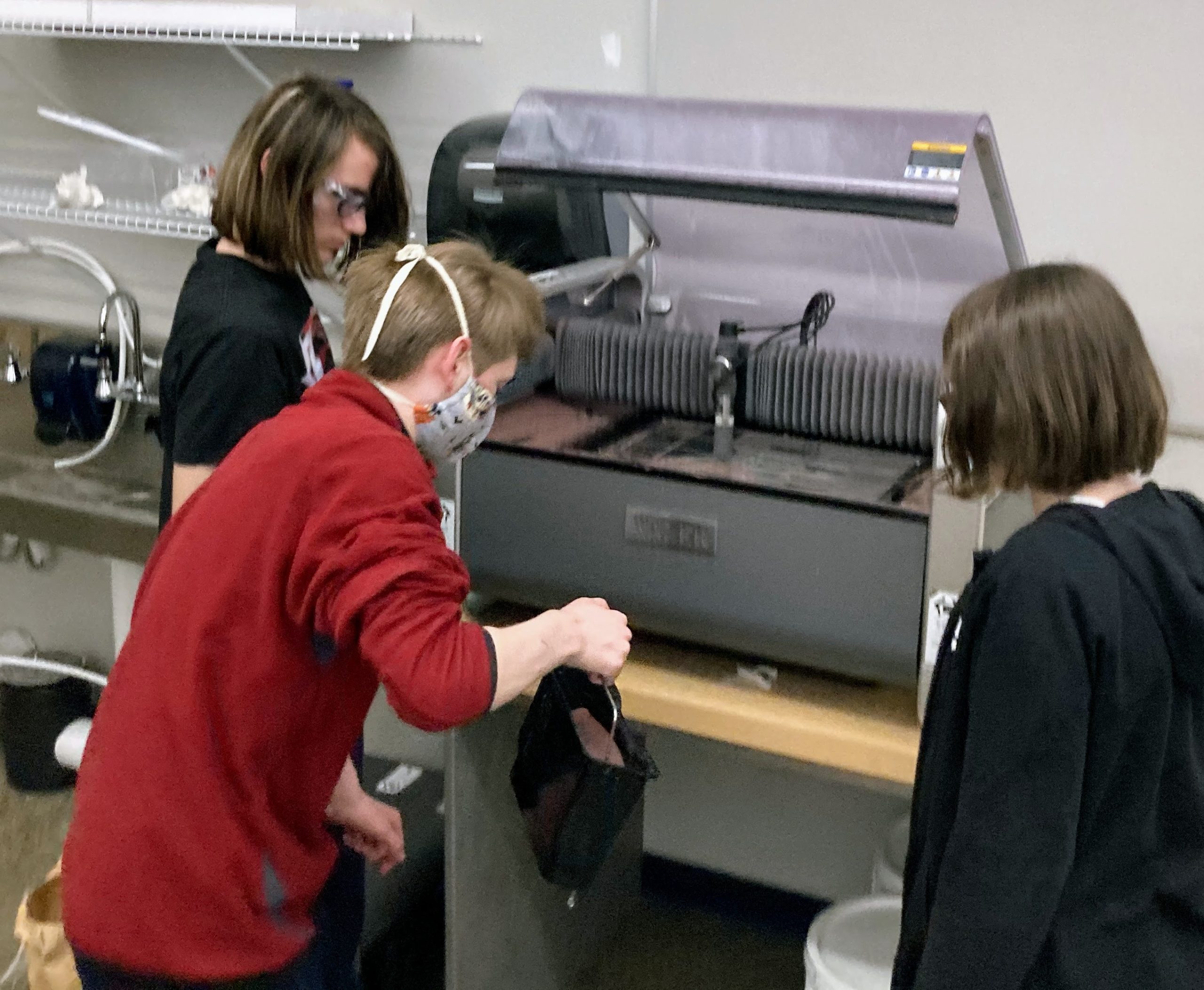 Mechanical
The mechanical sub-team is responsible for taking the robot from idea to reality! They are in charge of designing, drafting, construction, and maintenance of the robot. In other words, they make the robot. The Majority of their job is working with their hands, tools, and machinery, along with using programs for things like Computer Aided Design (CAD) and 3D printing. If any of this interests you, join mechanical!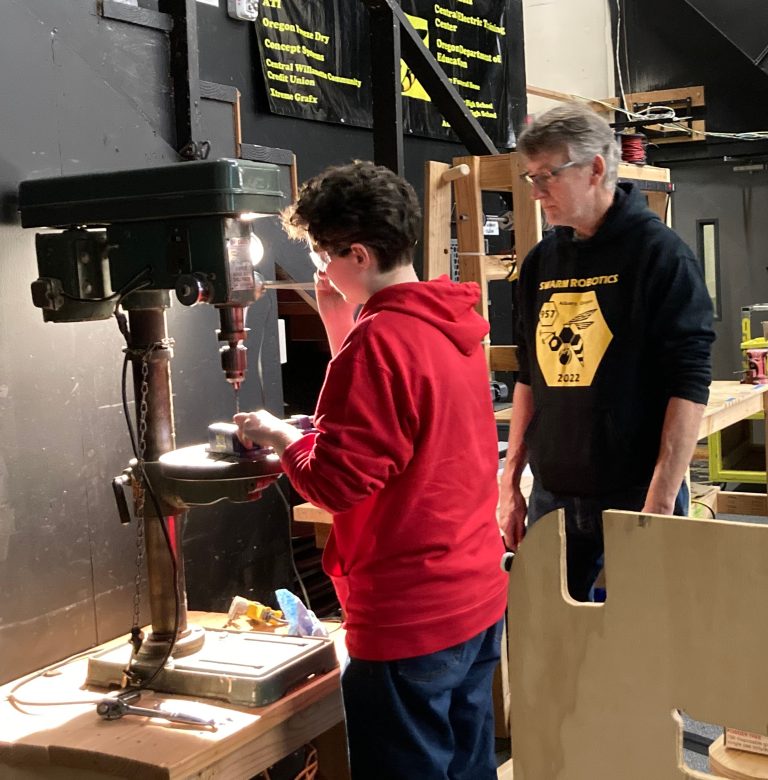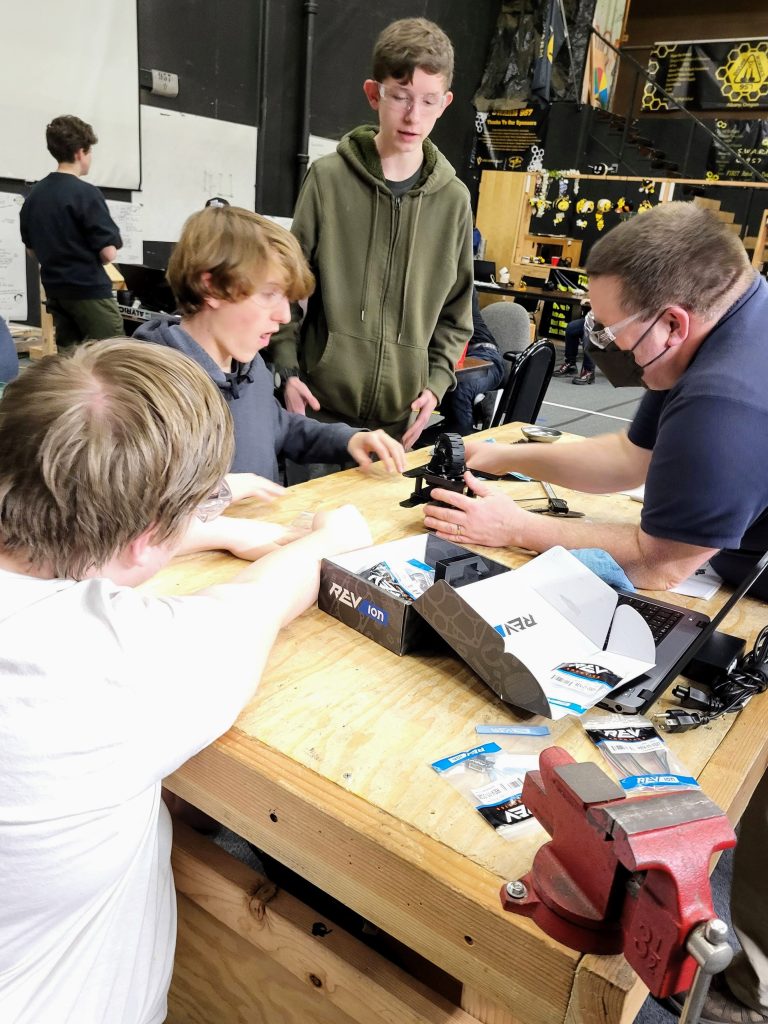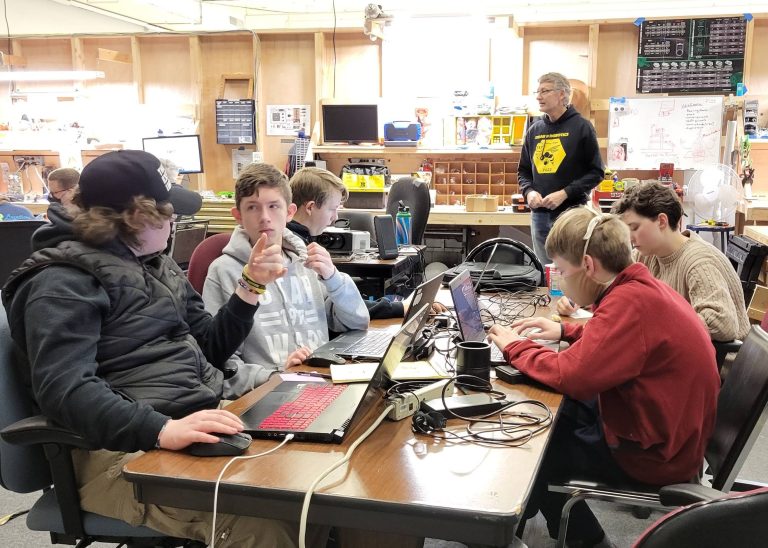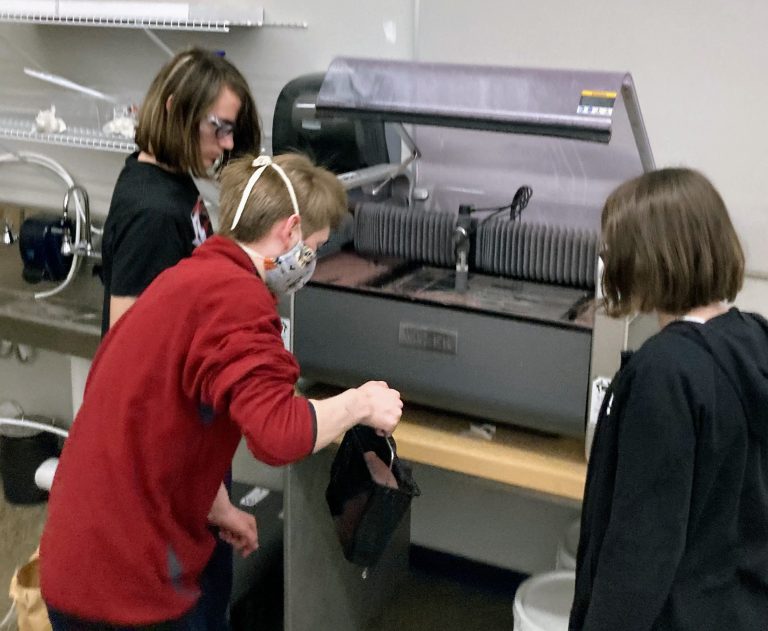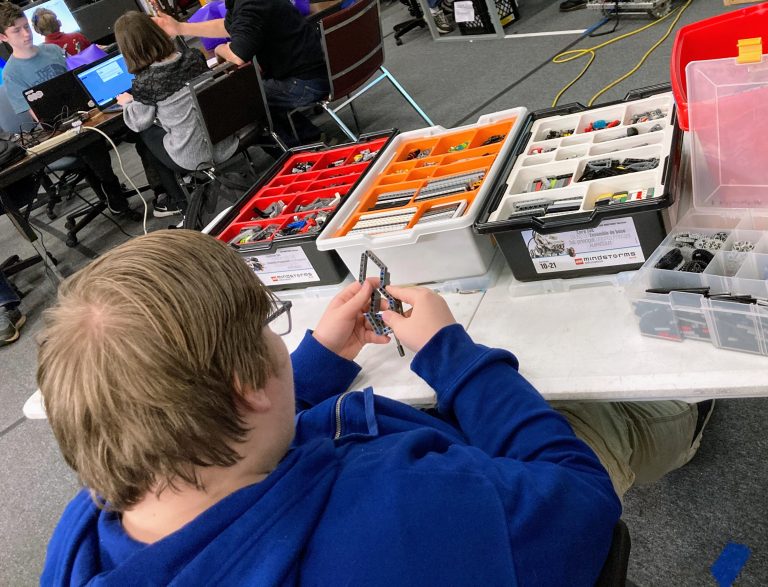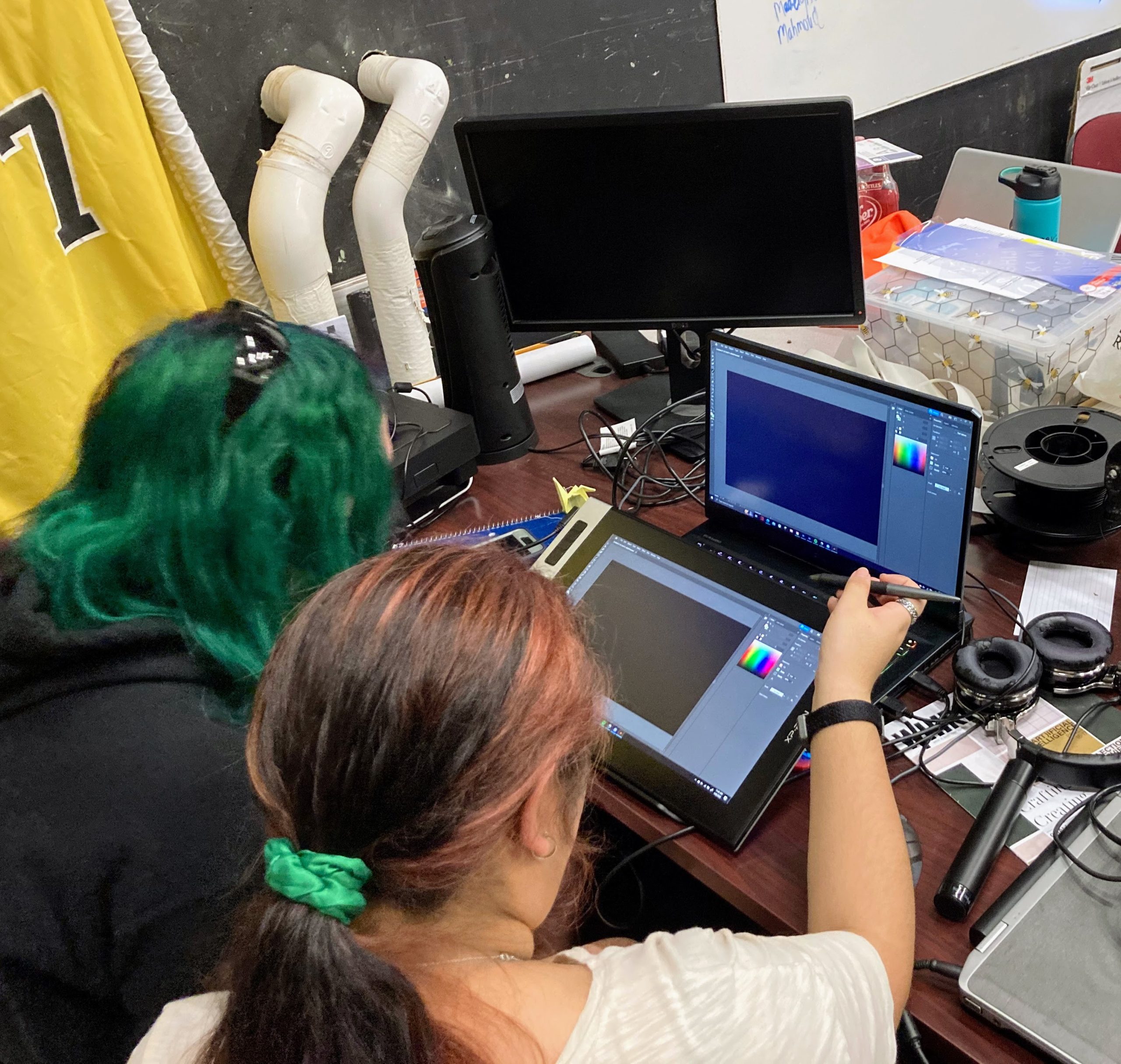 Media & Marketing
Media at SWARM is more than just taking photos and posting. Our team has a lot of ongoing projects that include communicating with other teams, building and maintaining our website and social media presence, and taking and editing photos and videos.

As part of the marketing team, you can work on our business plan, draft letters to donors, contact and curate sponsors, work on graphic design, and use your creativity to make flyers, banners, brochures, and other advertising materials. If you are interested, we would love for you to join our team!