Joining Science Night at Central/Takena Elementary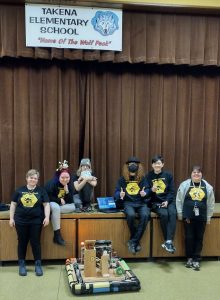 SWARM having fun at Science Night, sharing some activities that robots can do.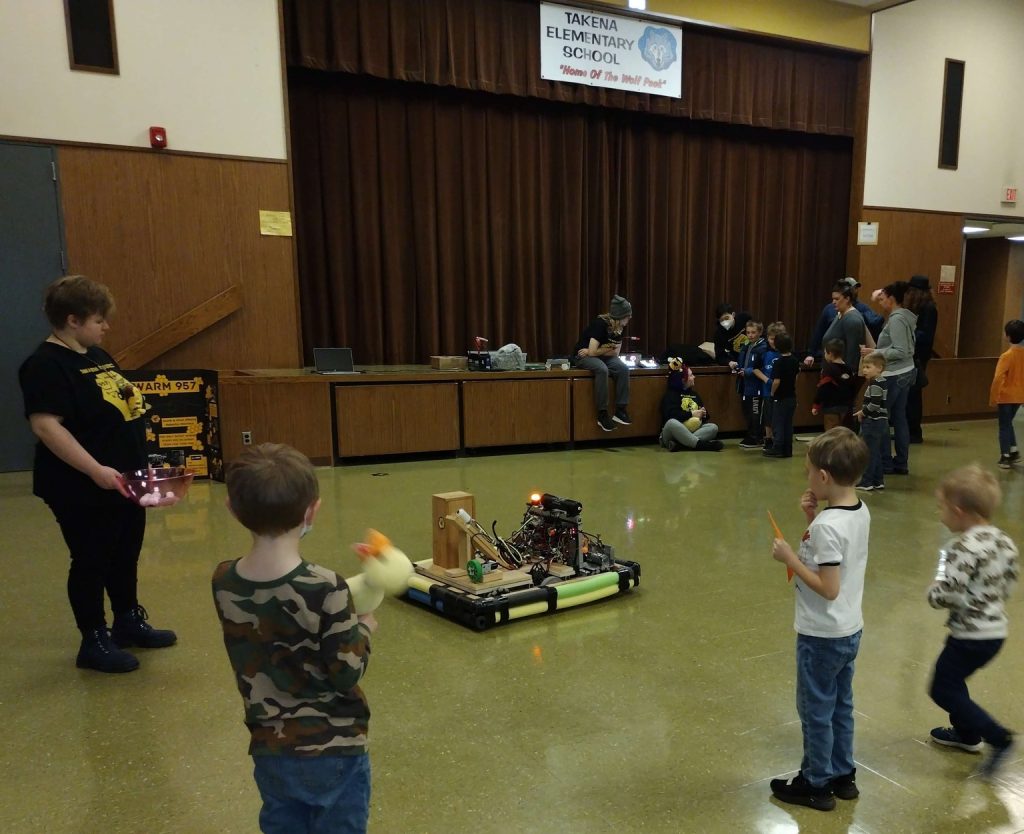 Parent/Family Night for SWARM
Having an amazing time meeting students, and the parents of some of our bees.
South Albany High School Parent Night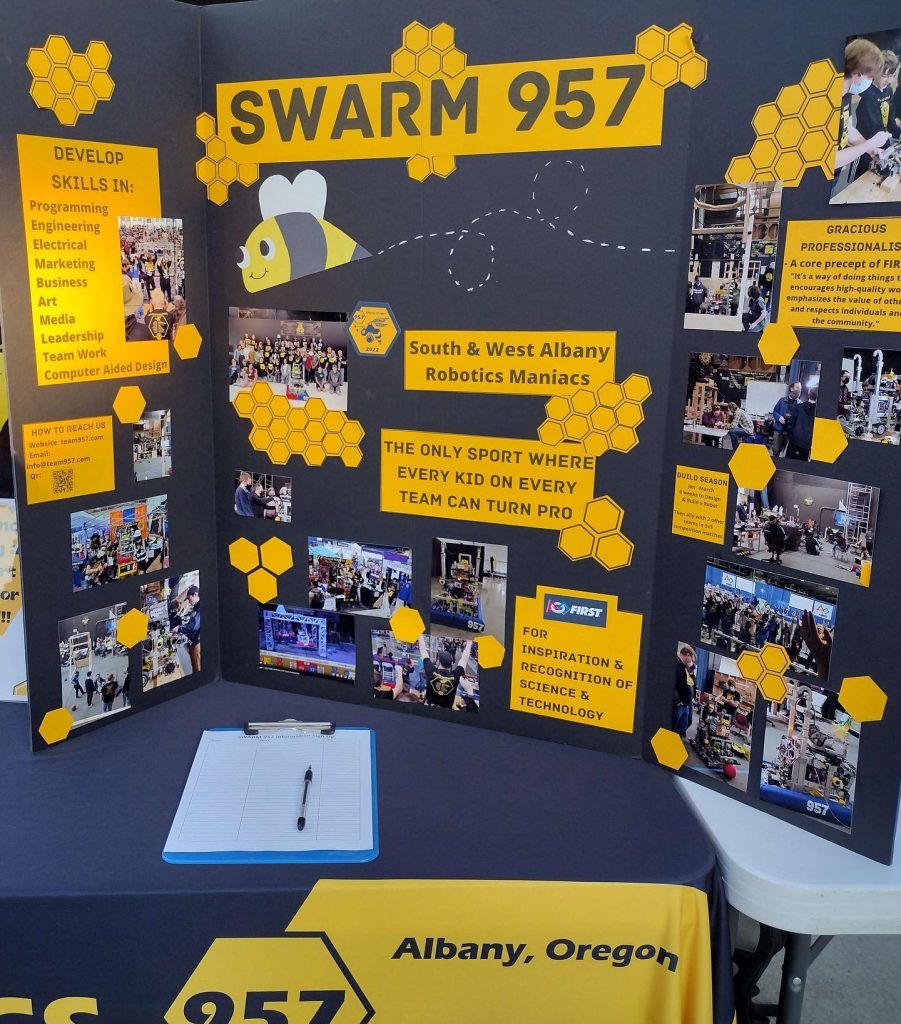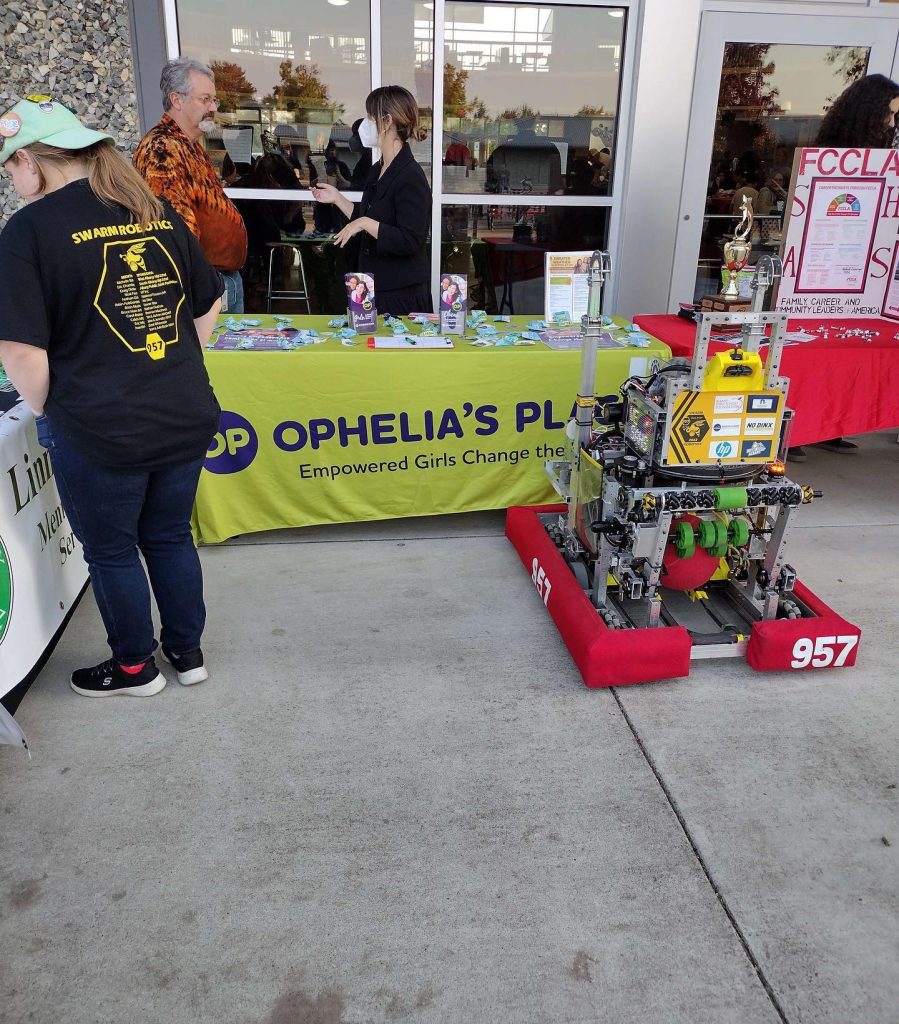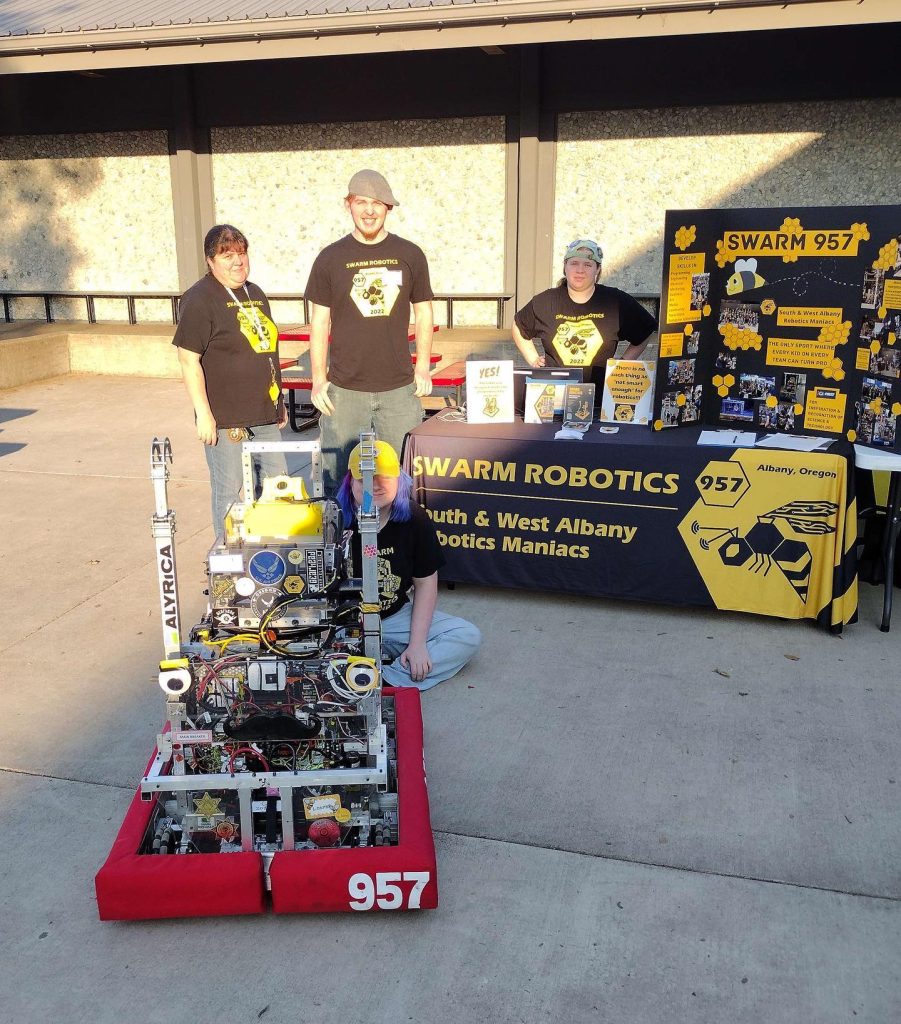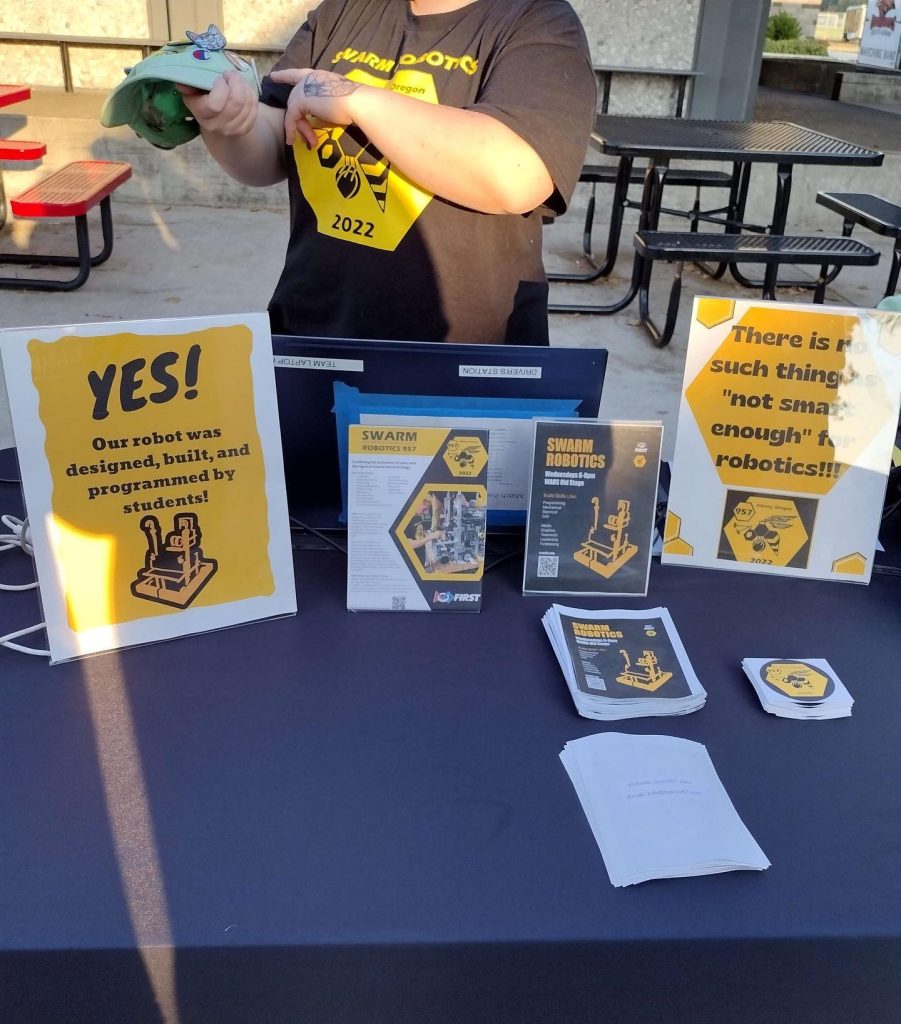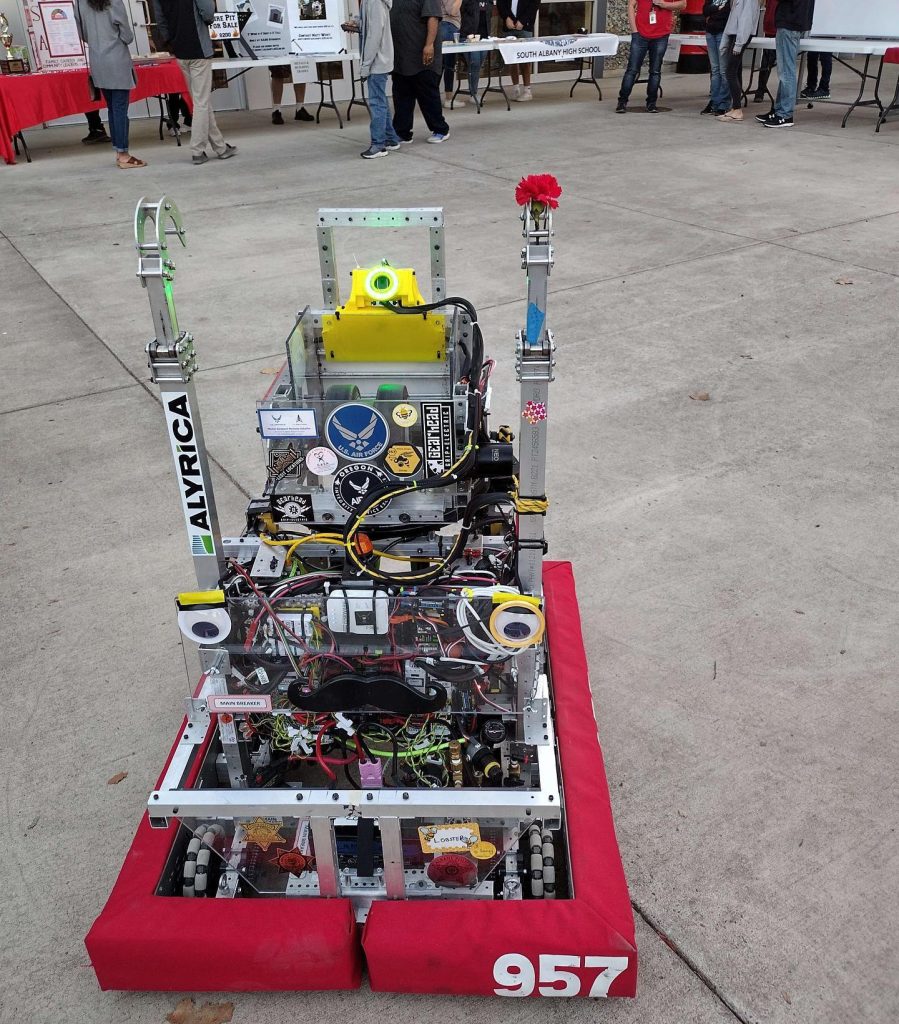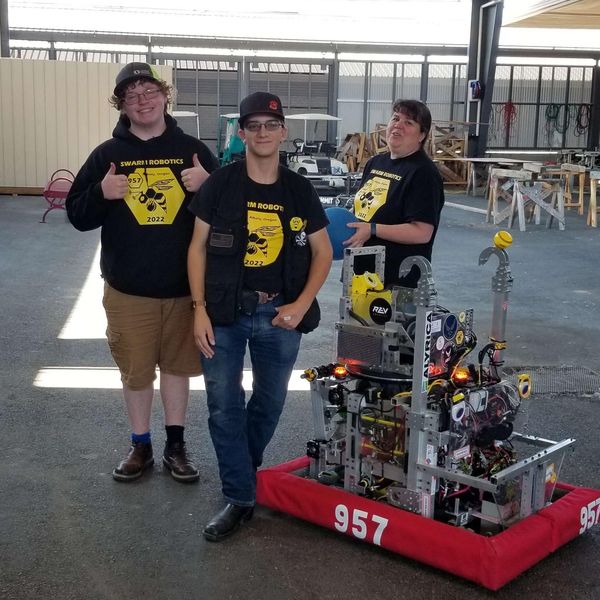 Thank you Mr. West at @sahs_redhawks for inviting us to come present our program to your metal shop students.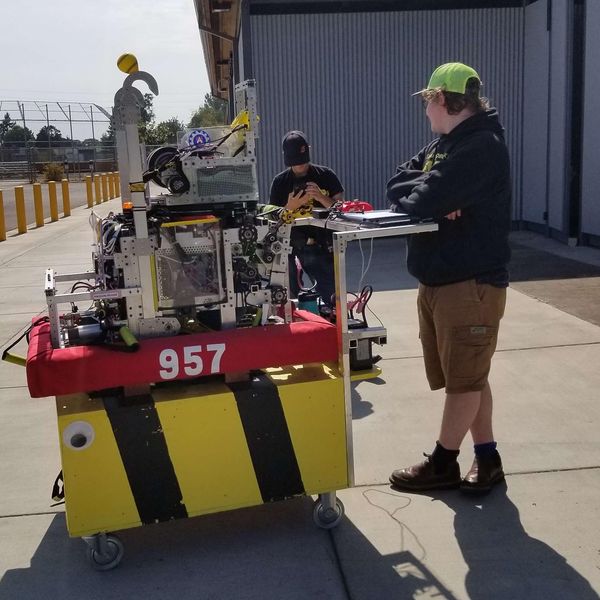 South Albany High School Freshman Orientation
Fun with incoming freshmen at South Albany High School today! New bees welcome . We meet every Wednesday from 6-8pm on the old stage at WAHS. Come check us out!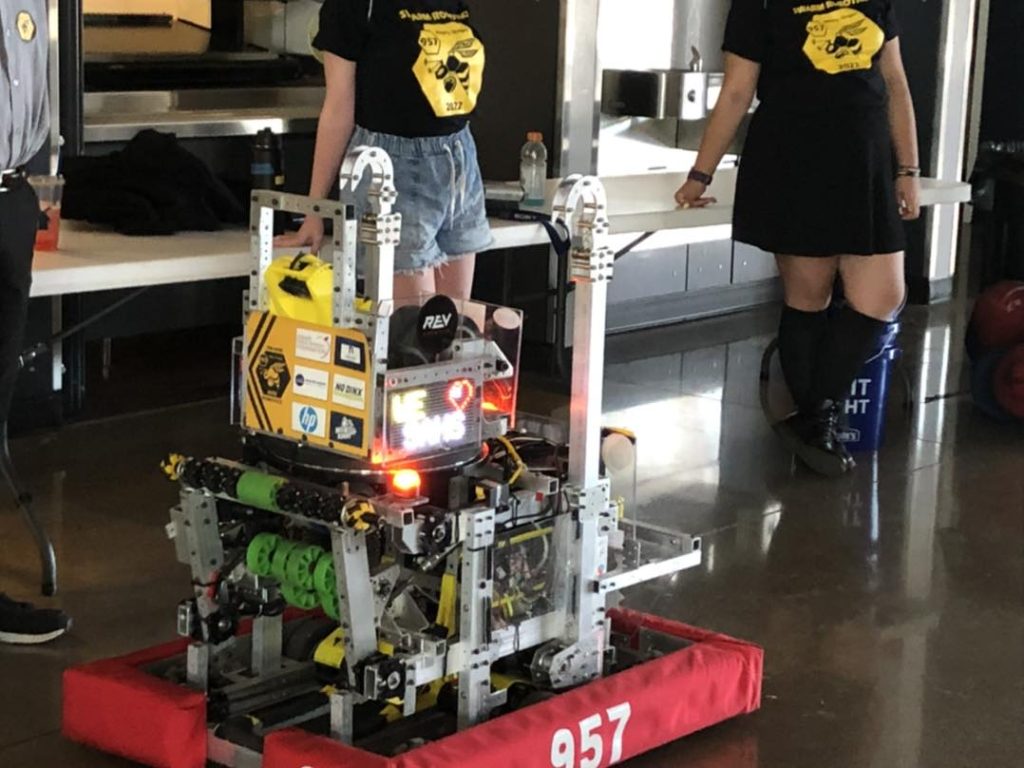 Calapooia Middle School Incoming 6th Graders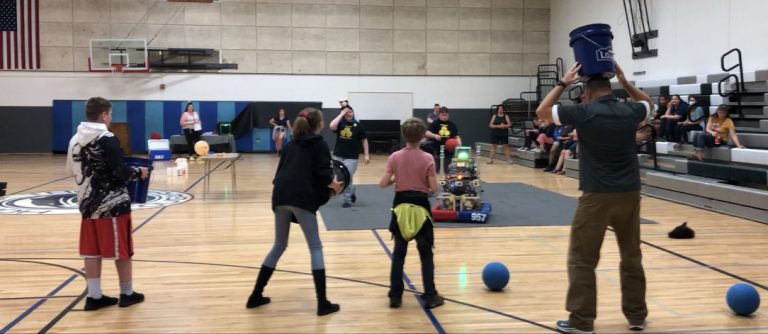 Lobster the robot and the SWARM team had some fun at Calapooia Middle School today!
We even brought an example of a First LEGO League bot.
If you are interested in having an FLL team at YOUR school, ask your teachers and principal to get one started, and let them know that SWARM can help! It's not too late to participate this season, but you need to get started when school starts! Check out these videos for more information on this year's challenge!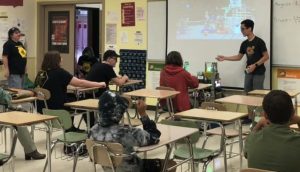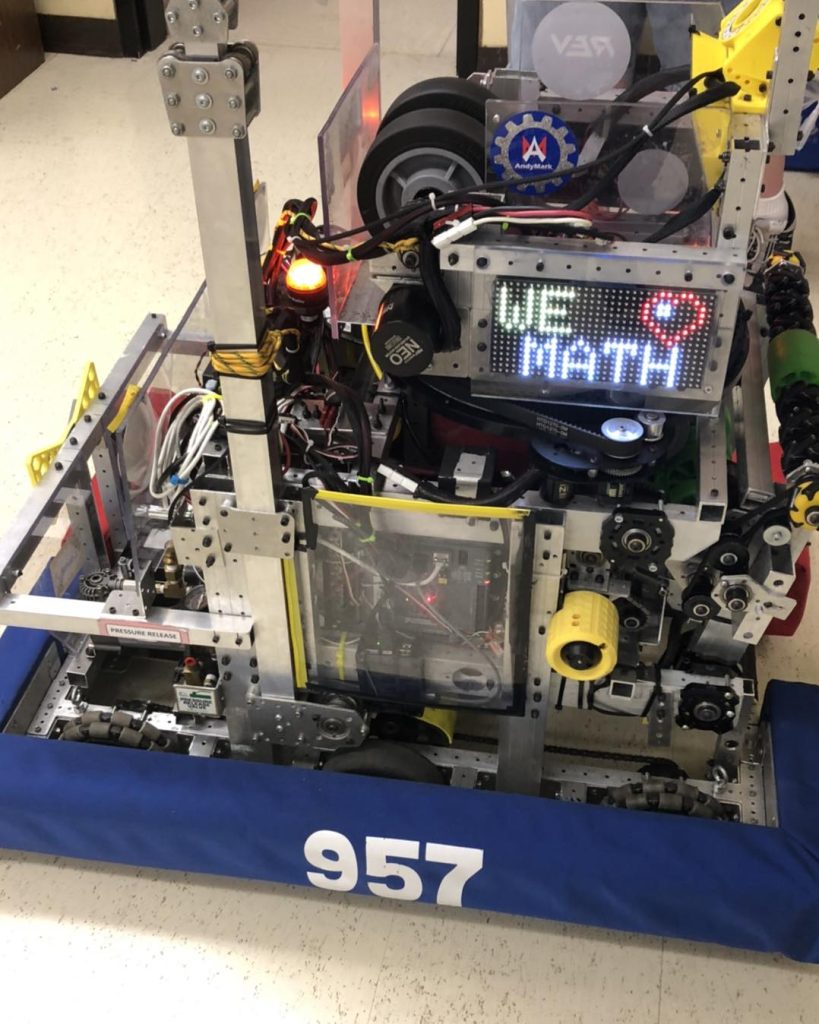 Thank you South Albany High School for inviting us to talk to Math Camp students about how math relates to robotics. We gave presentations
and answered some great questions from students and staff.
We Math and we SAHS!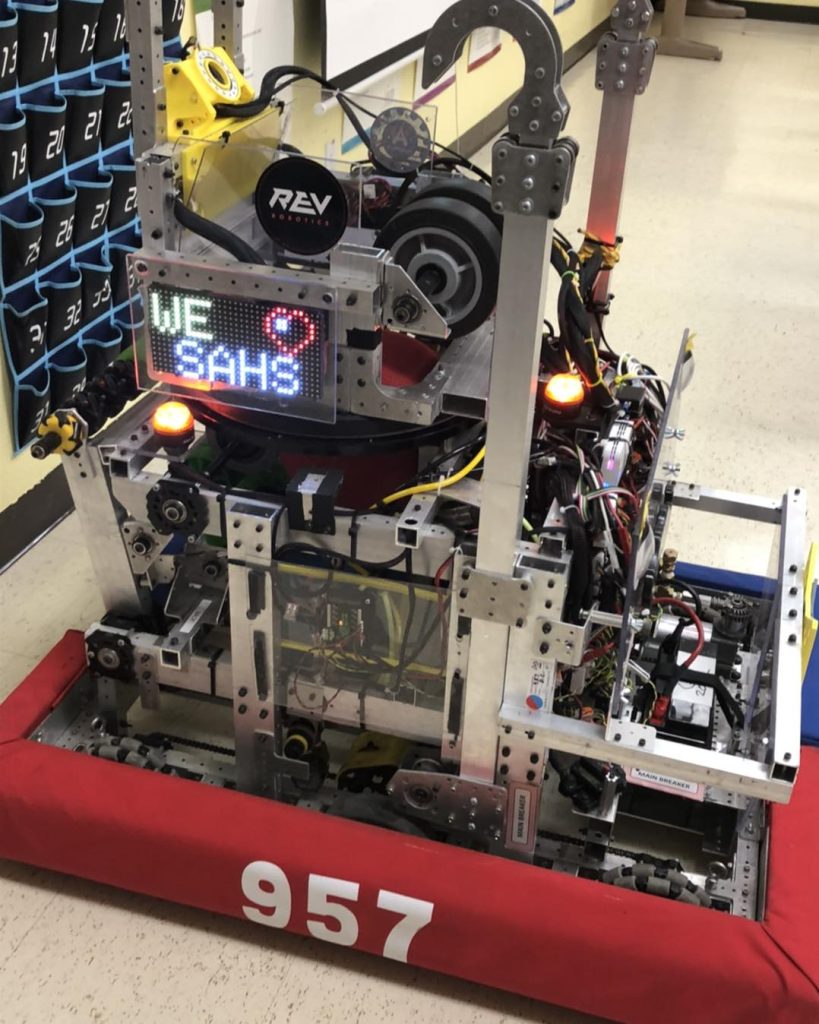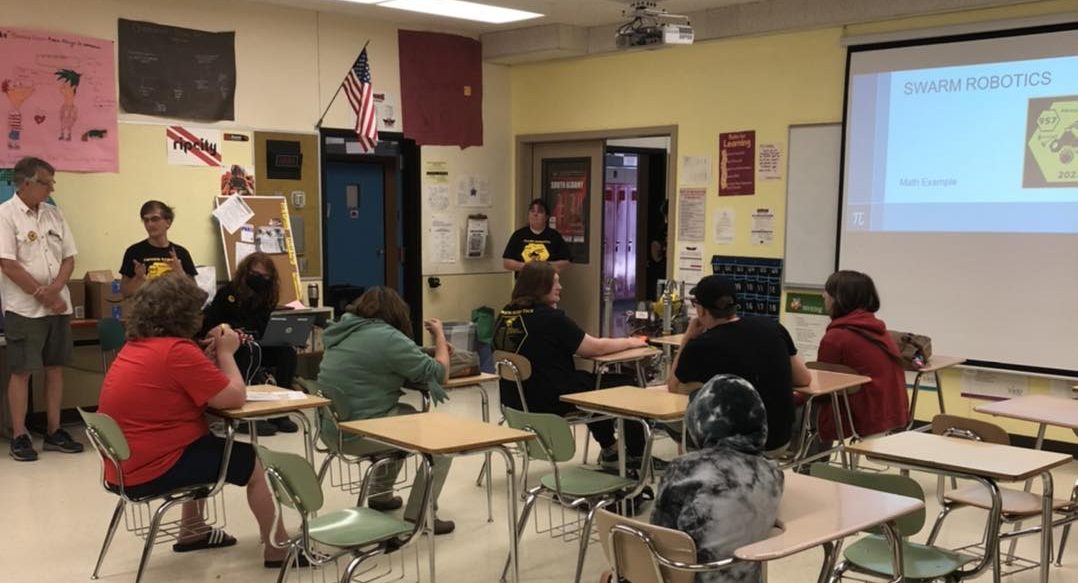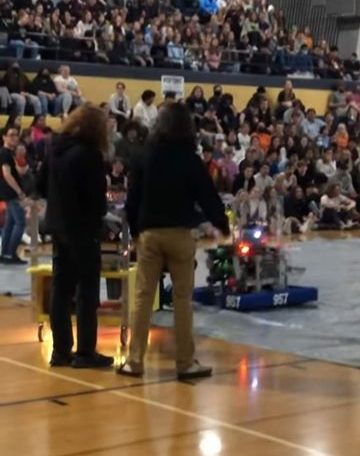 SWARM with Lobster, the robot, got to host game time for West Albany High School!!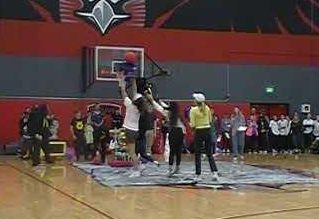 SWARM Open House at the Hive
We welcomed guests to our Open House
at the WAHS old cafeteria/stage.
*Meet us and our robot and find out what we are all about!*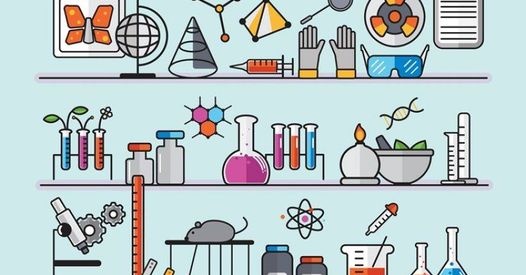 SWARMing Timber Ridge Science Night!
FUN FOR THE WHOLE FAMILY WITH SO MUCH TO SEE AND DO!
There will be 21 different groups coming! There will be activities for all ages!
SWARM Robotics – We will have 3 robots in attendance and are looking for interested 8th grade students to join next year!