Ophelia's Place
 offers girls the support they need to build resiliency, find their voices, and discover their strength.
 SWARM provides education and opportunities for female identifying and non-binary in the field of STEAM.
STEM Saturday Albany Parks & Rec
We enjoyed sharing our robotics skills at STEM Saturday. 
Linn County Veterans Day Parade
Lobster and the crew having fun celebrating Veterans, at the Linn County Veterans Day Parade! Huzzah!!!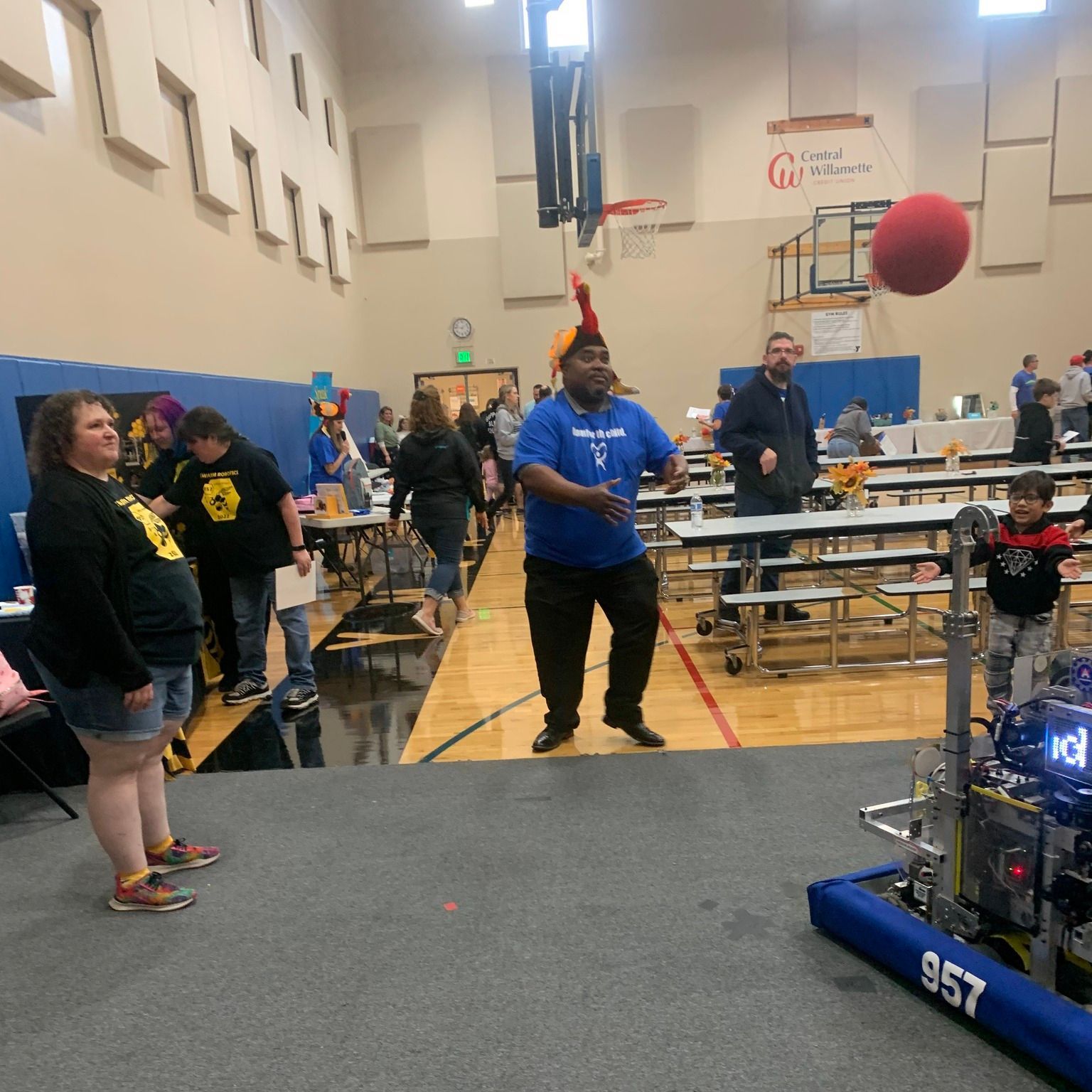 CASAs are community volunteers who advocate solely for the best interest of children and youth in foster care
Albany Mayor Johnson @alex_johnsonii and the SWARM crew having some fun with Lobster the robot at the YMCA, for the CASA Turkey Bingo Fundraiser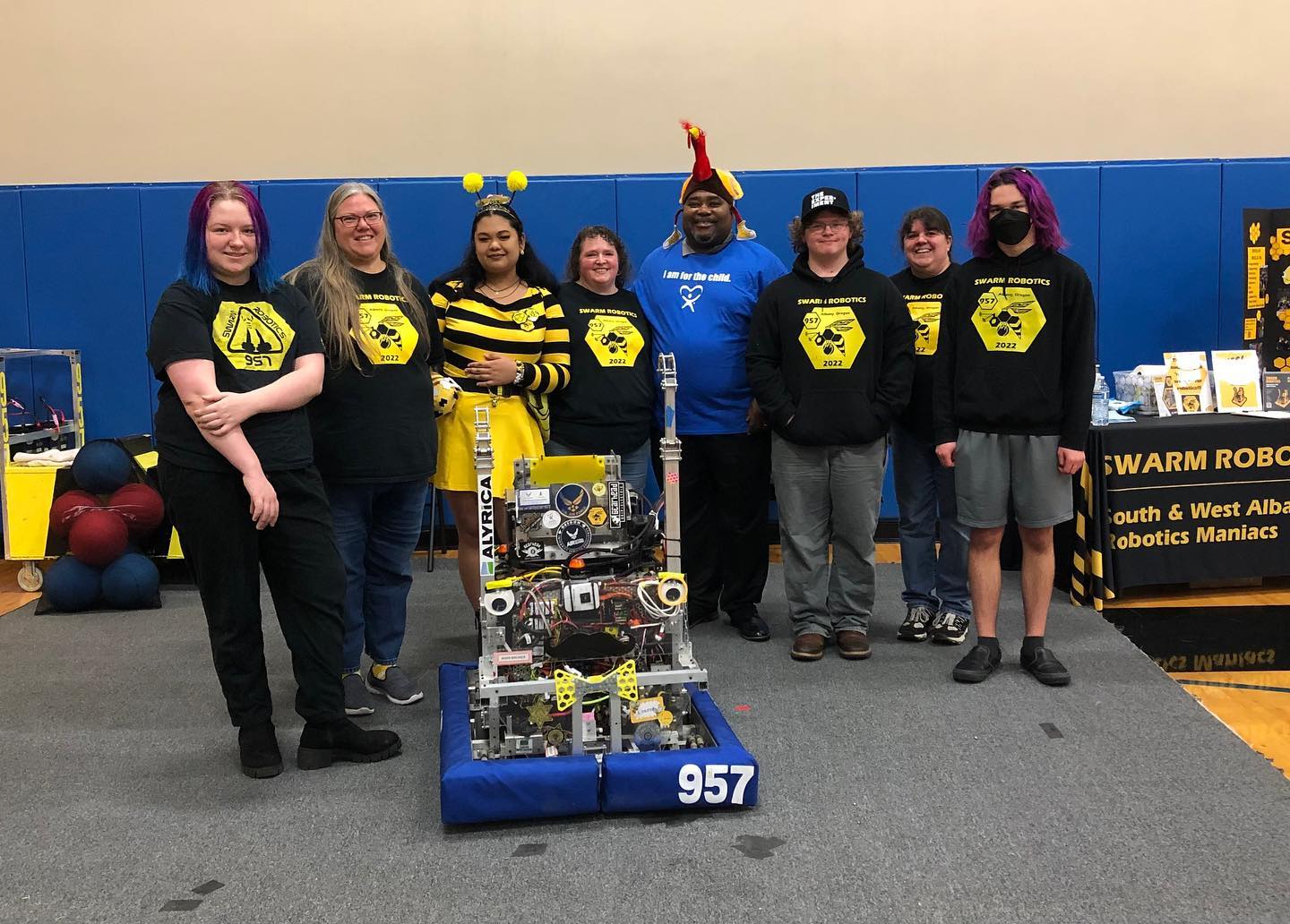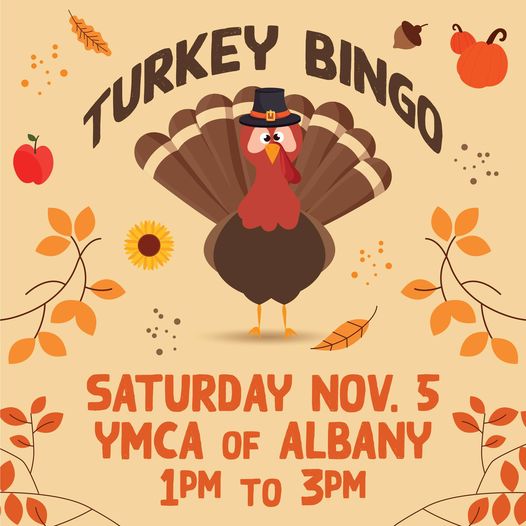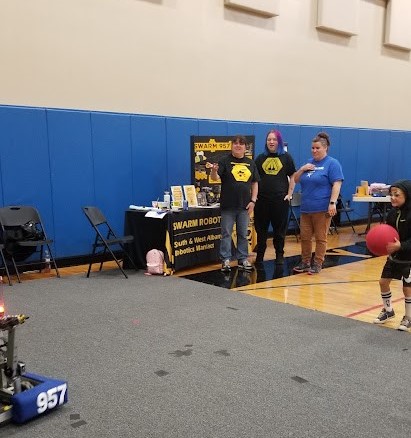 Amazing time at Girl's Gen 2022! Once again the 900 Alliance rocked it! (Linn & Benton county teams). Congrats to all who participated!
Girl's Gen is "To emphasize and expand the engineering opportunities FIRST offers for young women around the world."  
(from FaceBook events,
Girls Gen)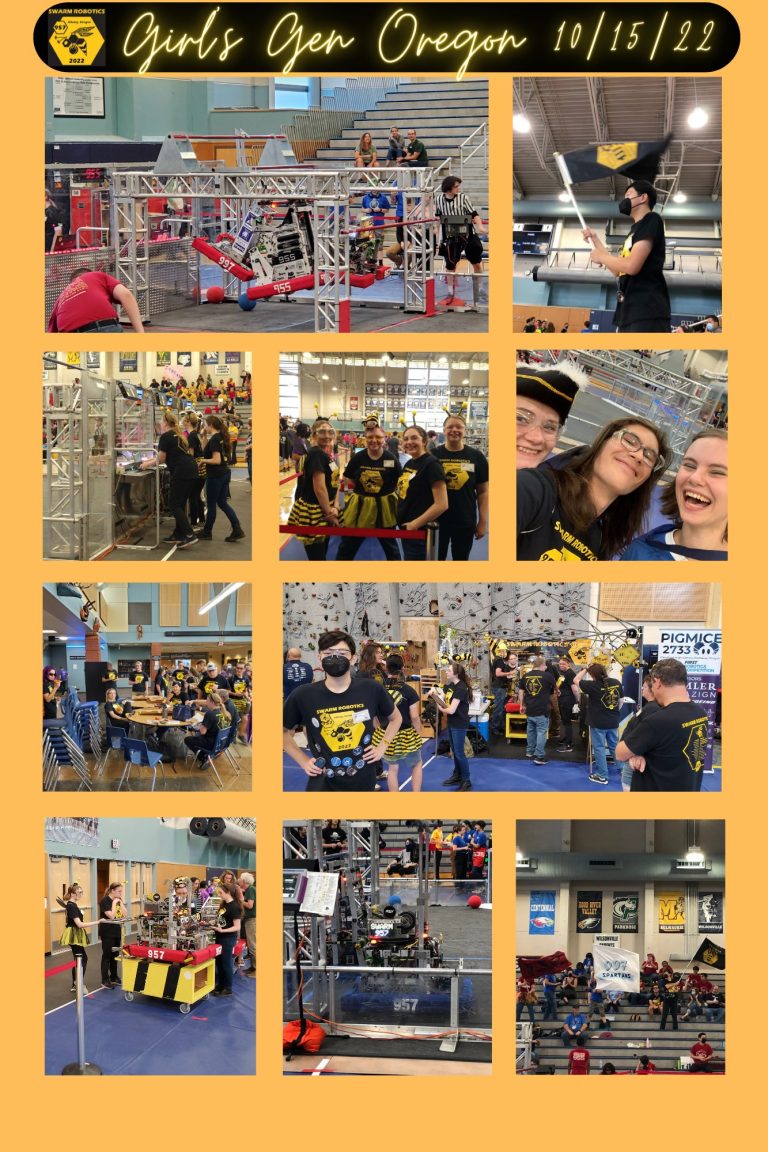 It's all female drive teams and pit crews. Guys are encouraged to come cheer & support.
The American Legion: Veterans Strengthening America."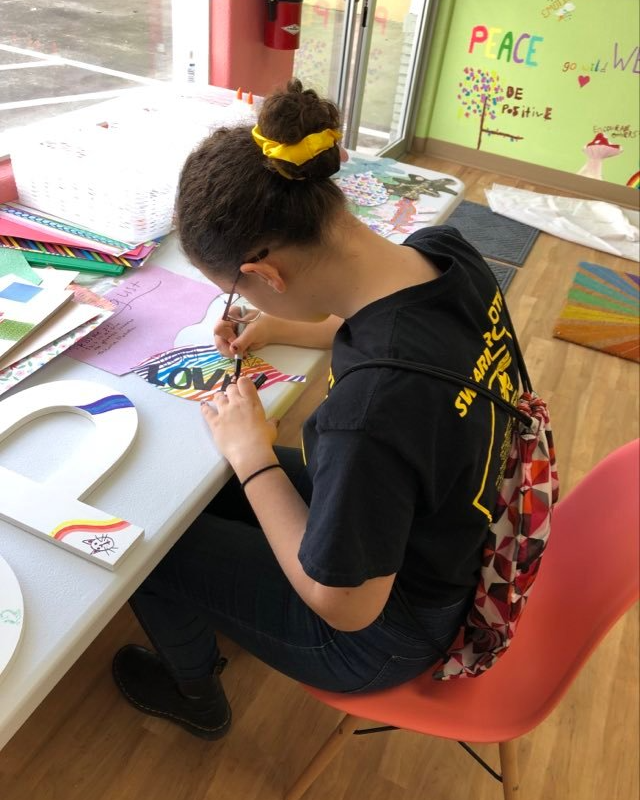 Looking forward to empowering girls, girl-identifying and non-binary students together!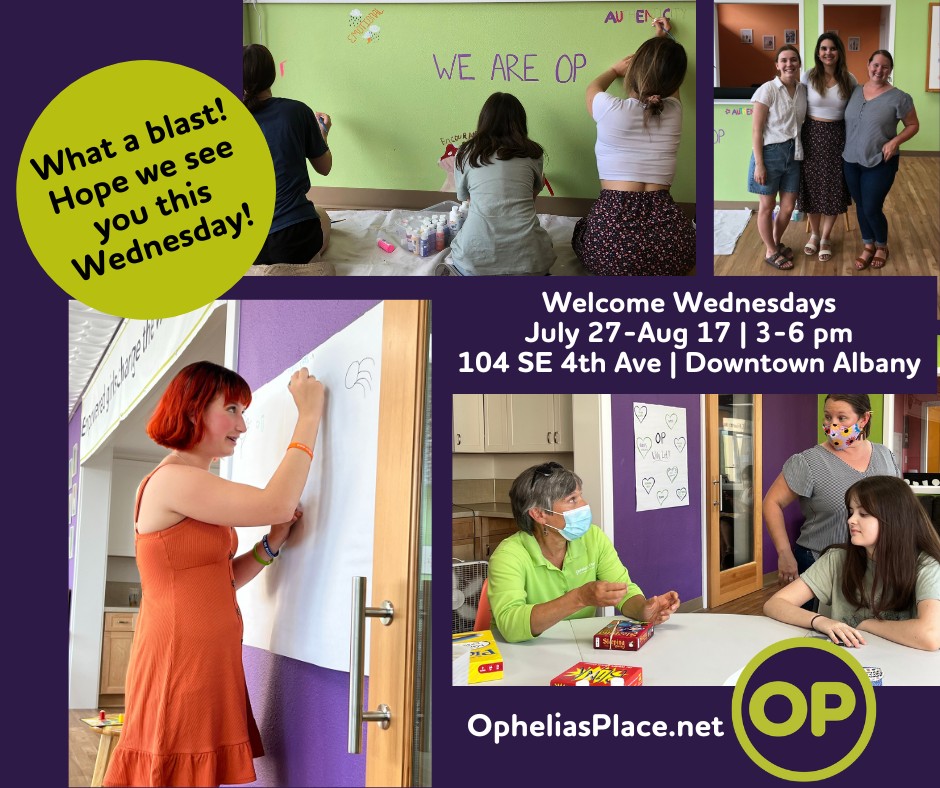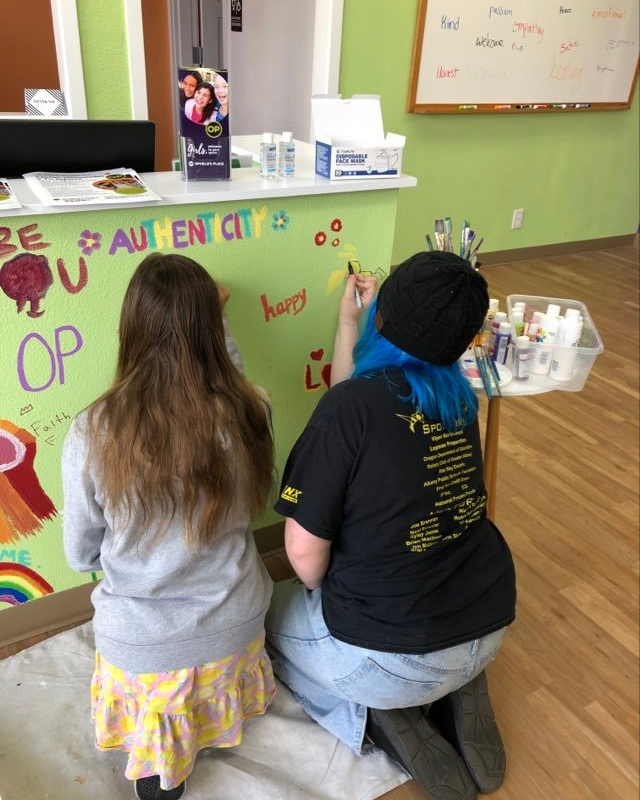 Annual Linn County Veterans Day Parade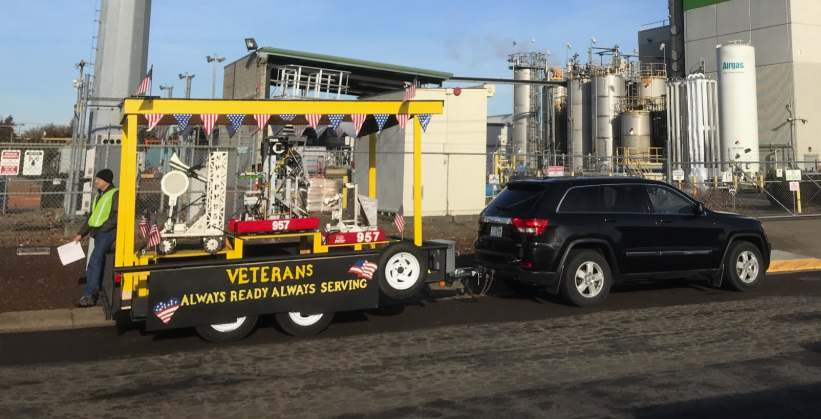 Come see the SWARM today as we participate in Albany Veterans Day Parade. We hope to see you there. Go SWARM! 
HUZZAH!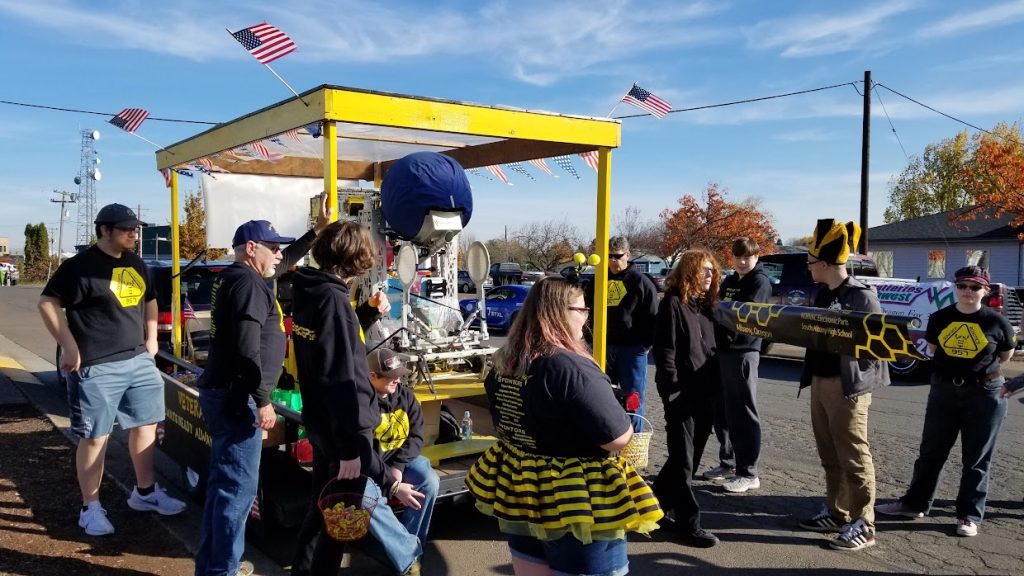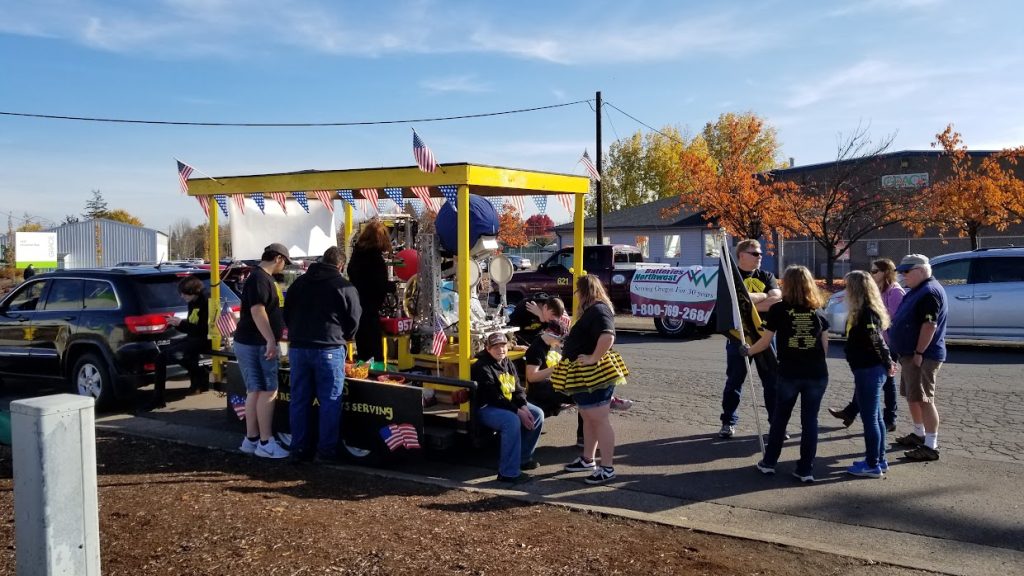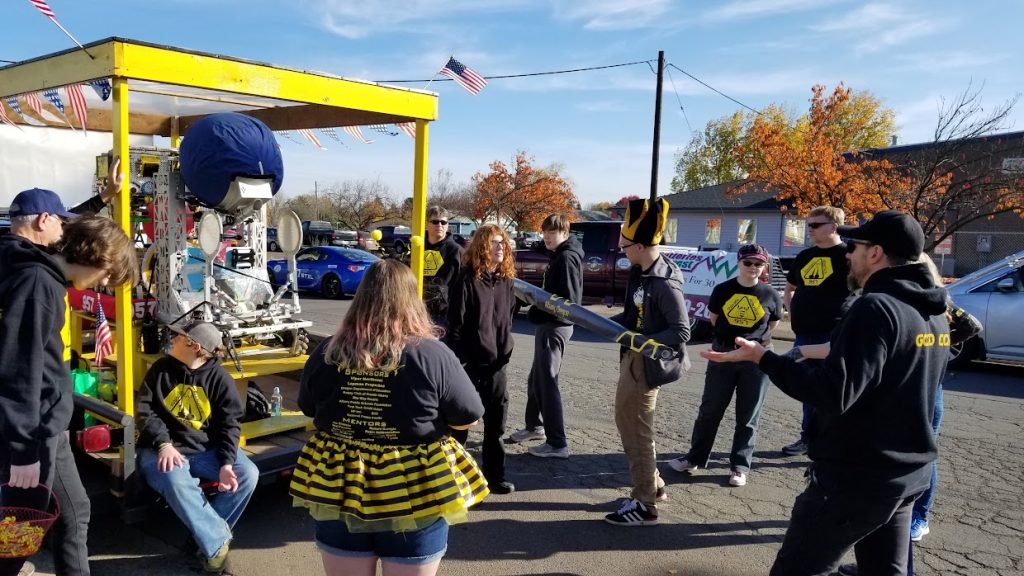 June 29 19 Here we are again!  Thank you Saturday Market for having us there today!  We had a great time interacting with people!