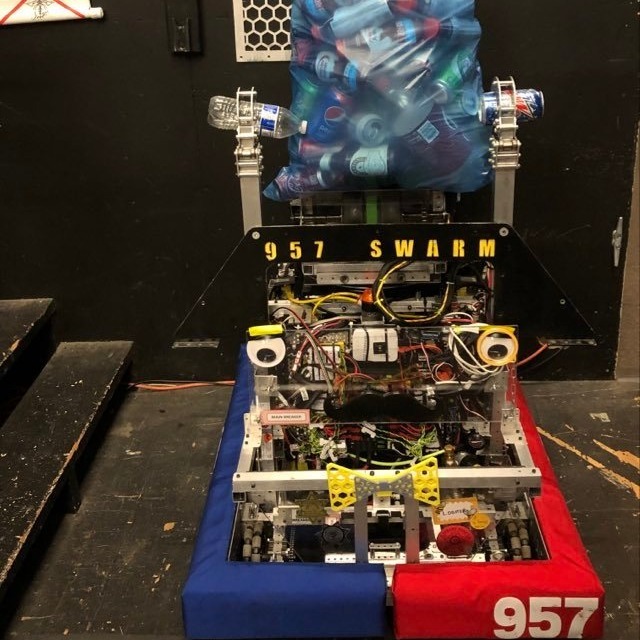 Bottle Drop: We have Blue Bottle Drop Give fundraising bags available at the Hive and at events.
Just let us know how many you need!
You can fill them and turn them in. Albany Bottle Drop has a little hatch door for the blue donation bags on the side of the building facing the restaurant. it is open from 6am – 10pm.
You are also welcome to bring bottles and cans to the Hive. we can put them in the blue fundraising bags for you.
Donations can also be made directly from your Bottle Drop account to ours: Greater Albany Public SD- SWARM Robotics Team 957.